---
Happy May long weekend, Canadian friends! I wanted to check in quickly to let you know we're headed to the Kootenays for a week of off-the-grid relaxation. After a very busy past 2 months, Adam and I both had the opportunity to take a full week off at the same time — and we jumped on it! We booked the cutest lakeside cabin where I'll be enjoying my first completely unplugged, work-free vacation since starting JustineCelina over 4 years ago. To say it's long overdue is a major understatement!
Although I originally had a number of posts planned for this upcoming week, for once I actually haven't pre-scheduled content. Instead, I'm taking the opportunity to hit pause, recharge and reconnect — something I hope you're all able to do this weekend as well, because it's so important. I'll be back in action the week of May 27th with tons of fresh content, a refreshed mindset and a restocked wine rack! Thanks for taking the time to stop by if you're visiting during my break — fortunately, my existing content never takes time off and there are nearly 400 posts here at JustineCelina spanning categories for you to enjoy. Have a wonderful long weekend, beautiful people!
---
OUT OF OFFICE
---
As I'm sitting here editing this post and packing up I keep checking our Air B&B listing — and I'm so excited! Our log cabin is right on the lake and there's a canoe, a firepit and a dry sauna — but best of all, there's no wifi! This tranquil getaway is exactly what we need.
If you're interested, I'll share some information about where we stayed and what we got up to when I'm back (edit: I've created a Travel Highlight on Insta Stories recapping our getaway!). I'm not sure if I'll be taking any photos — I'm bringing my camera but don't have plans to capture any specific content. If I'm feeling inspired I may pick up the camera, but it feels amazing to have absolutely no expectations to create or share for over a week!
---
MORE RAW, WELLNESS BASED CONTENT
---
---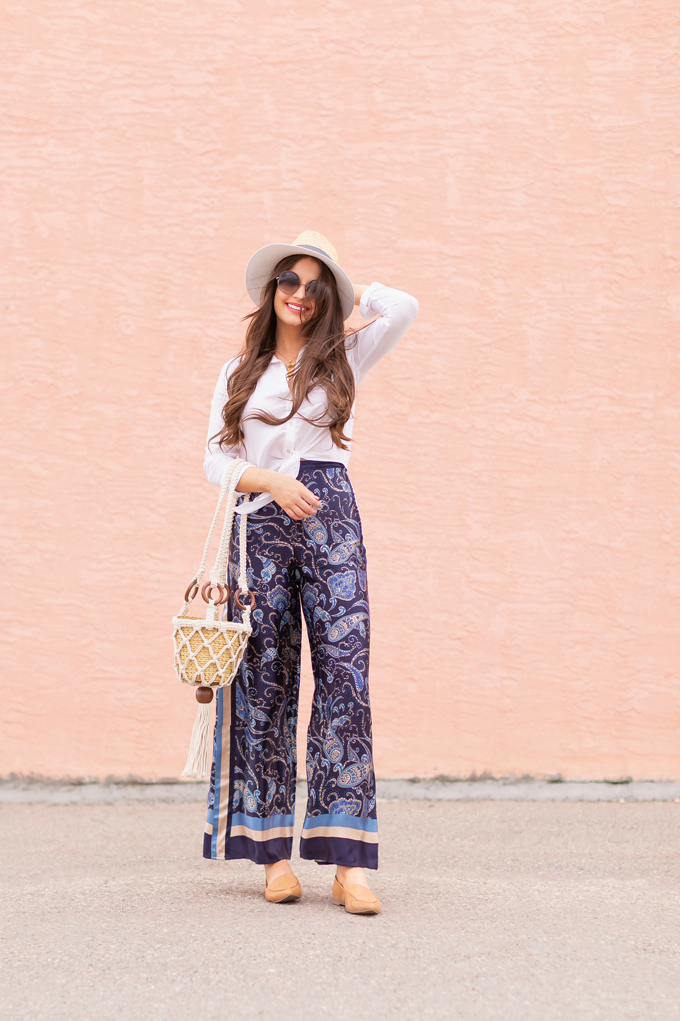 We captured this look earlier this week for my upcoming SPRING 2019 LOOKBOOK — which I absolutely cannot wait to share with you! It's exactly what I'm wearing for our roadtrip west.
Have an absolutely fantastic long weekend, everyone. Thank you so much for being here — your continued support truly means the world to me!

---
Disclaimer: This post is not sponsored, and contains my genuine thoughts, ideas and recommendations. JustineCelina uses affiliate and referral links, which allow me to receive a small commission when you make a purchase through one of my links. Thank you for supporting the brands and businesses that support JustineCelina!