---
Flower lovers, welcome back for my November Digital Blooms Roundup — featuring 11 Free Tech Wallpapers inspired by stunning seasonal beauty! You may have noticed things have been a bit more quiet than usual here on the blog for the past couple of months as I've been busy working away BTS on an exciting (and massive!) project I can't wait to share with you very soon. That said, I wanted to publish this fall inspired DIGITAL BLOOMS roundup before it goes live! As always, thank you for your continued readership and support through JustineCelina's various phases and transitions — it truly means the world to me. I assure you, the best is yet to come!
Today I'm elated to share this selection of autumnal tech wallpapers featuring a stunning array of quintessential fall flowers, foliage and foraged ingredients — including Agonis, Asclepias, Amaranthus, Banksia, Black Birc, Bittersweet, Celosia, Chrysanthemum Poms, Commercial Mums, Continus, Crocosmia Pods, Coral Fern, Echinacea Pods, Euphorbia, Gooseberries, Heucheria, Ilex berries, King Protea, Liqustrom, Nandina, Solidago, Ornamental White Pumpkins and Squash, Panda Anemones, Pin Cushions, Sedum, Stirlingia, Snowberries, Safari Sunset Leucodendron, Seeded, Baby and Silver Dollar Eucalyptus, Mums, Thrytptomene, Wild Asparagus and Zinnias. Give your tech a cozy, autumn-inspired makeover this season with one of my floral tech wallpapers and enjoy the fleeting beauty of fall on the background of your computer, tablet, or phone all month long!
---
HOW TO DOWNLOAD
---
Desktop (iOS)
Click on the image you want to download and it will open in a new window. Right click and select 'Save Image As' or 'Set as Desktop Wallpaper'. If you selected the 'Save Image As' option, then just locate the image you saved, right click, and then select 'Set Desktop Picture'.
Phone / Tablet (iOS)
Click on the image you want to download and it will open in a new window. Then, click on the up arrow icon at the bottom of the screen, and select 'Save Image'. Navigate to 'Settings', then 'Wallpaper', then 'Choose a New Wallpaper' and select the image you downloaded from your photos. You'll be able to scroll across the image by dragging your finger across the screen and you can resize or crop it to your liking to display different sections of the design.
---
USAGE
---
These images are for personal use as digital device wallpapers only and cannot be used in any other way (including social media posts) without express permission from JustineCelina. I'm relying on the honour system here, but you guys are good people, right?
You can still share the love — if you know someone who would enjoy these wallpapers, please send them our way by sharing the link to this post.
---
NOVEMBER DIGITAL BLOOMS | 11 FREE DOWNLOADABLE FLORAL TECH BACKGROUNDS
---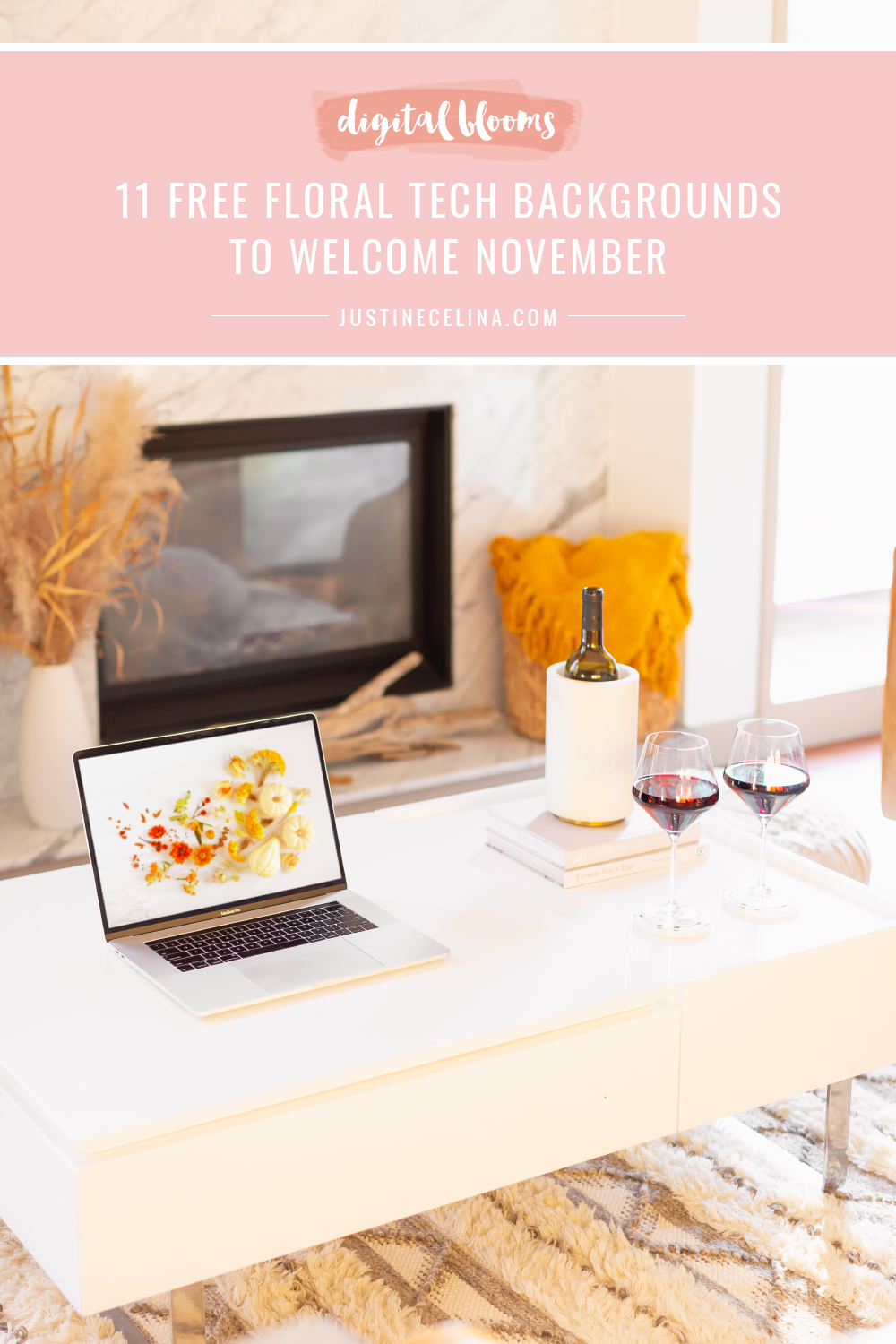 — To download  wallpapers, simply click the full sized images below and follow the How to Download steps —
---
NOVEMBER 2016 DIGITAL BLOOMS
---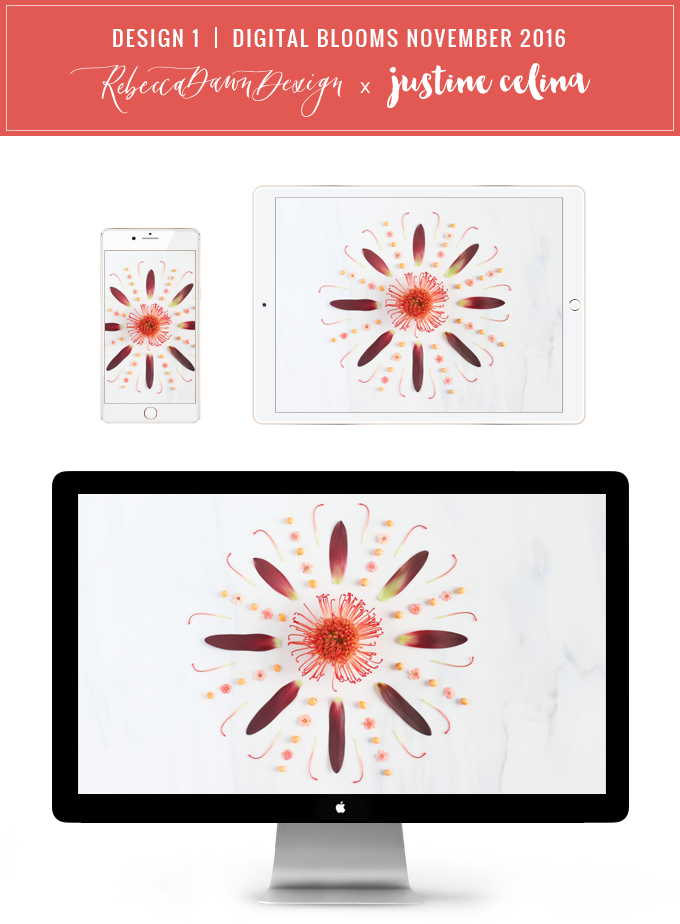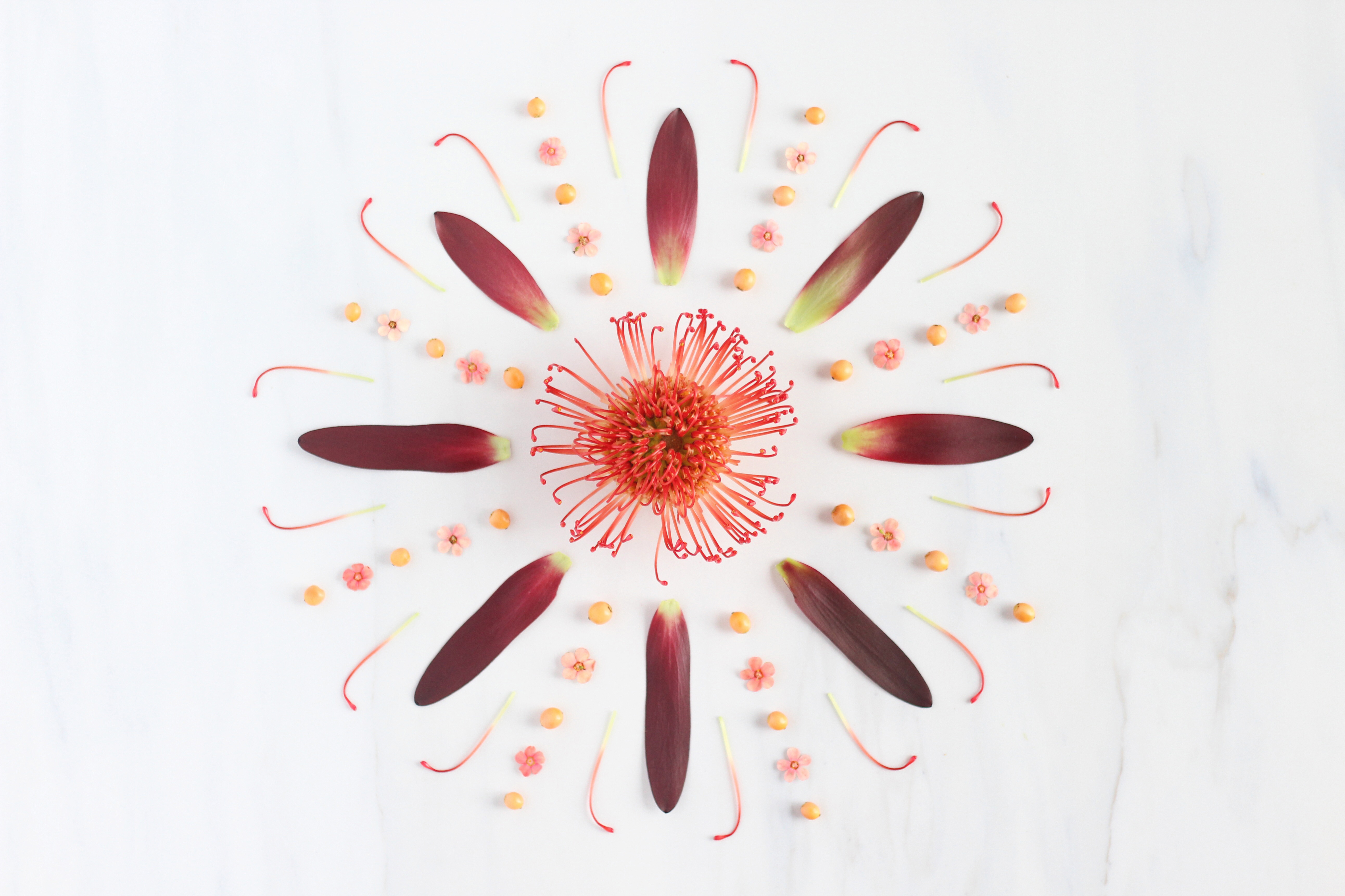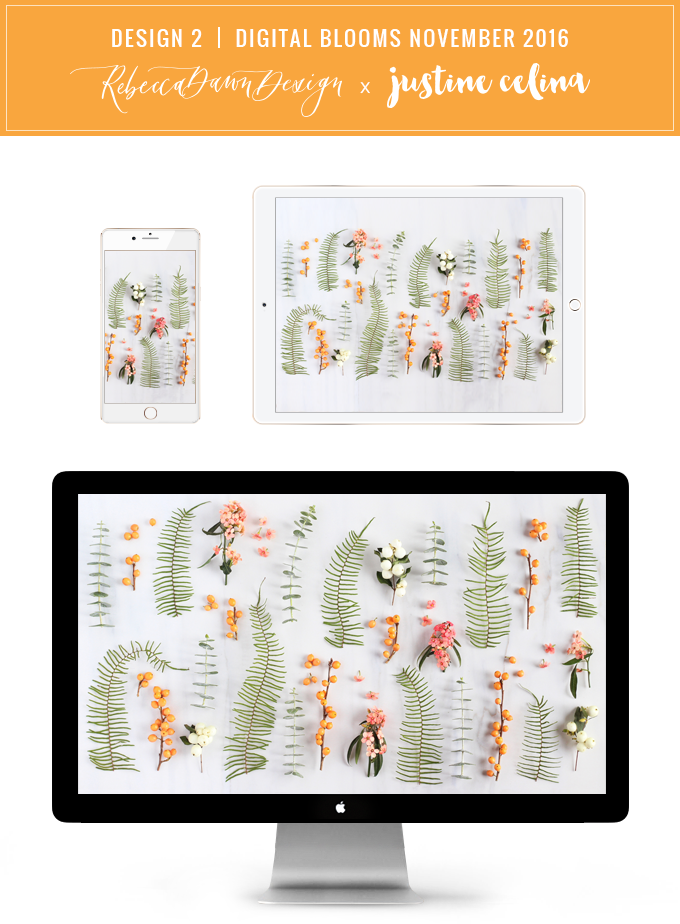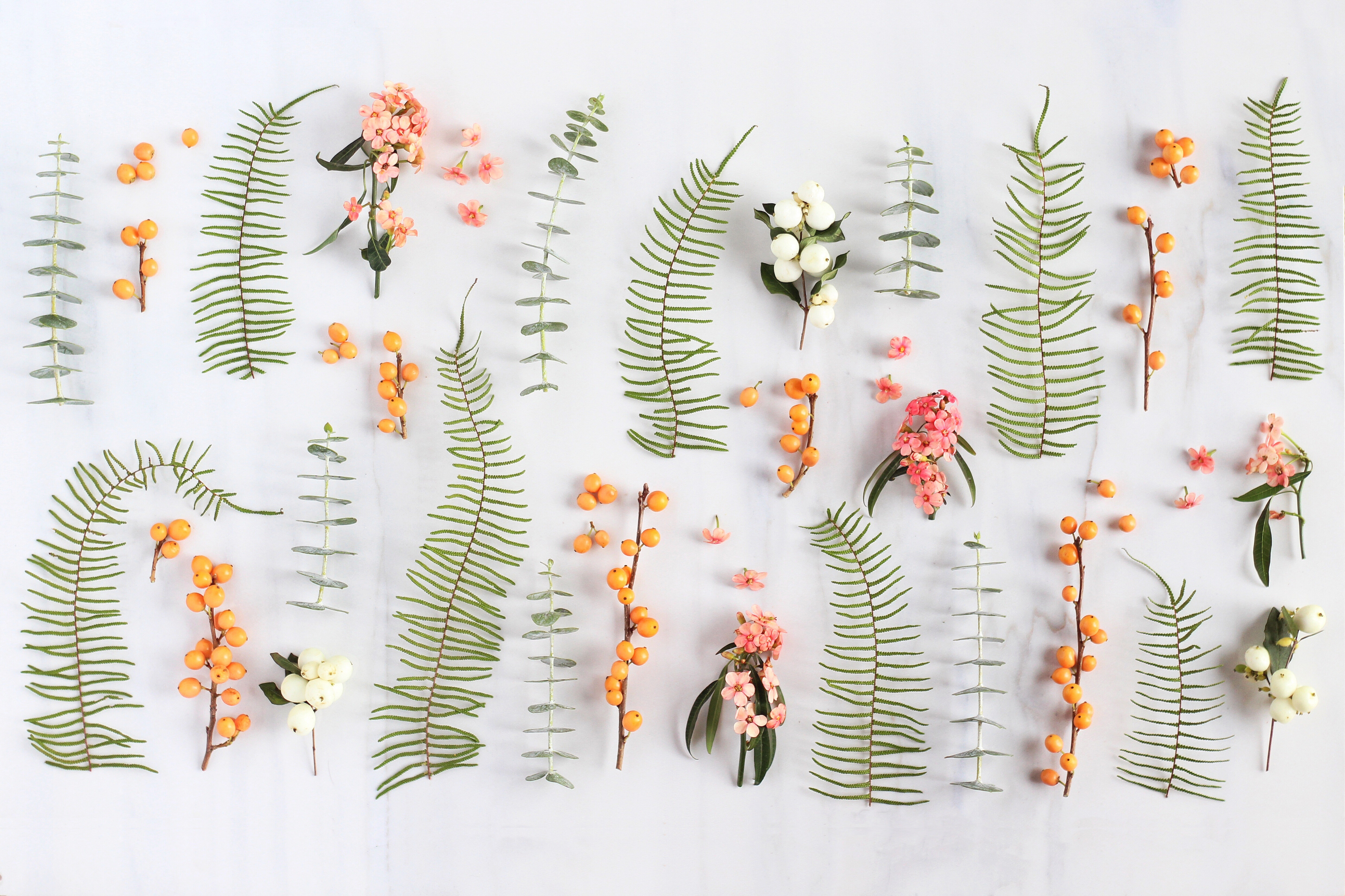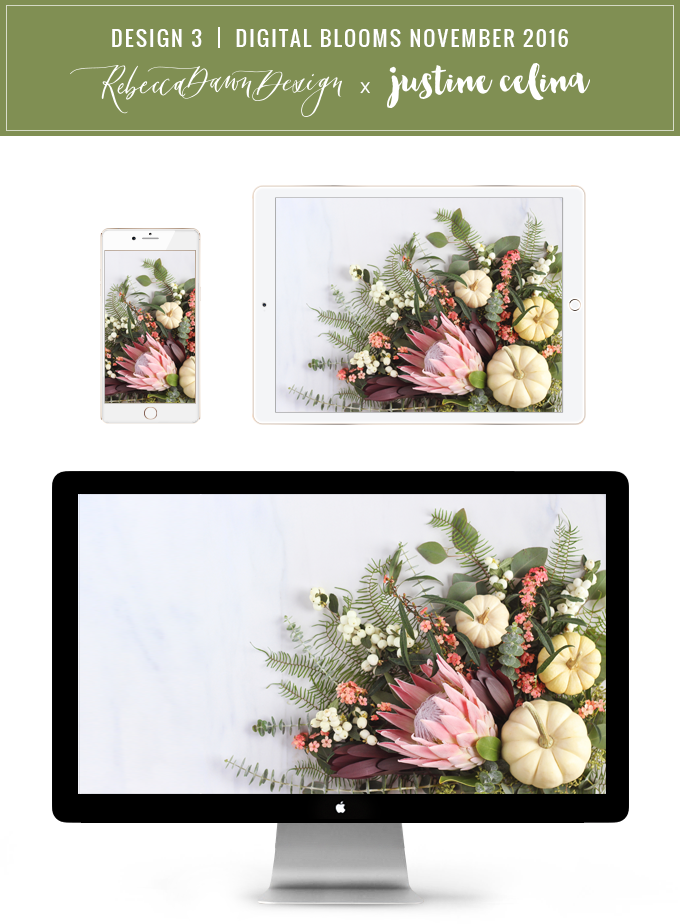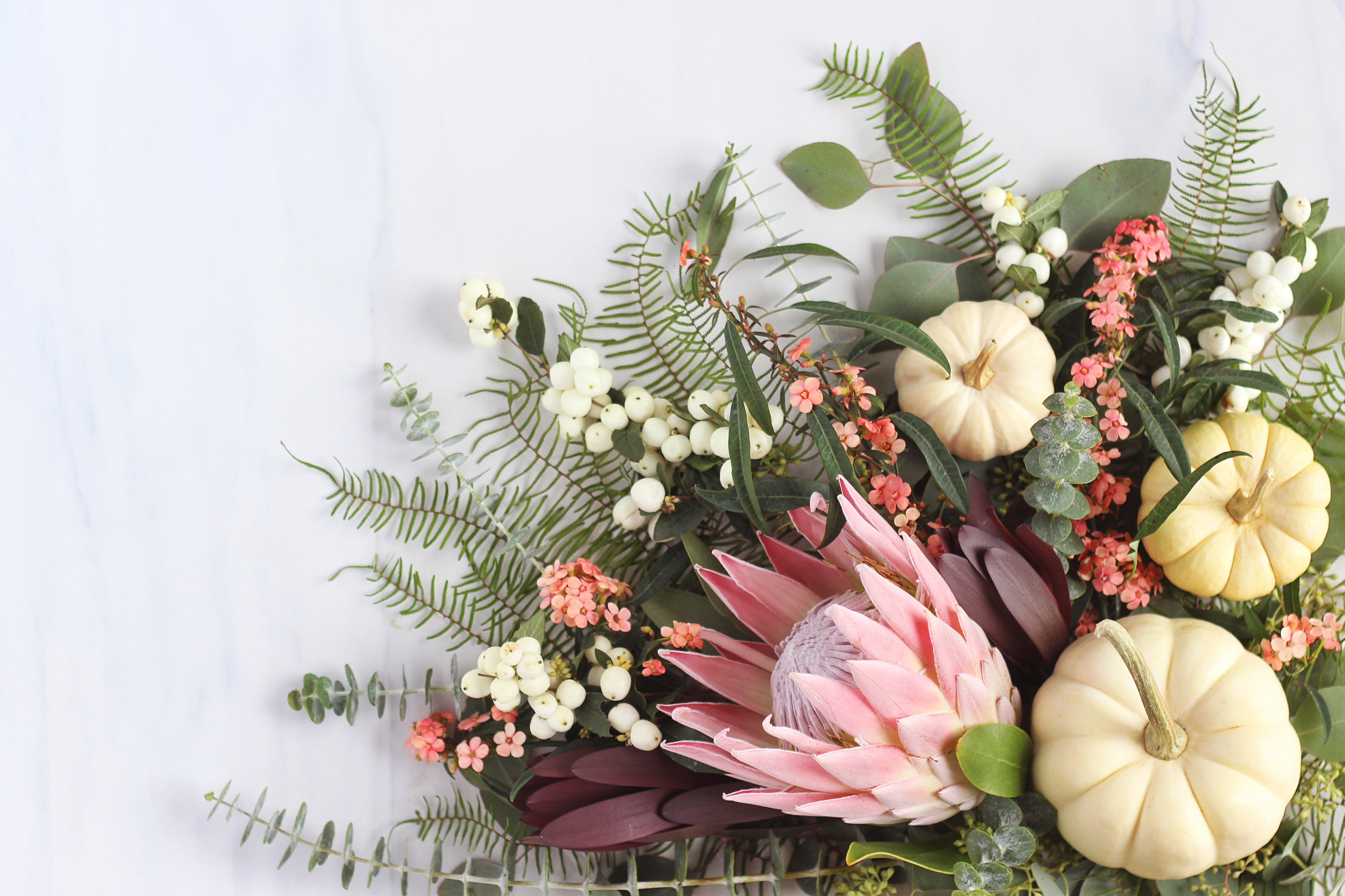 ---
NOVEMBER 2017 DIGITAL BLOOMS
---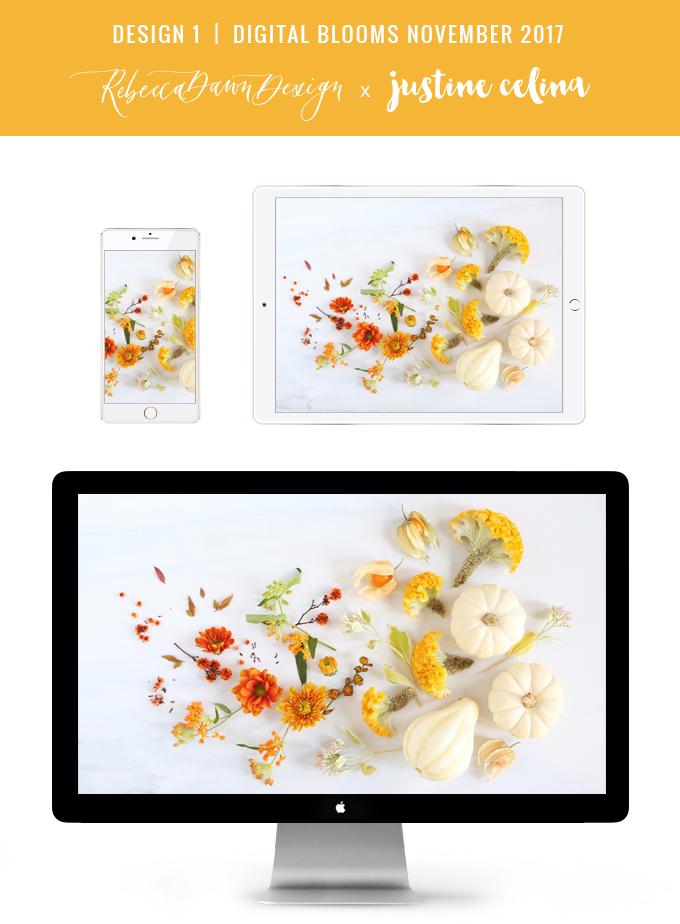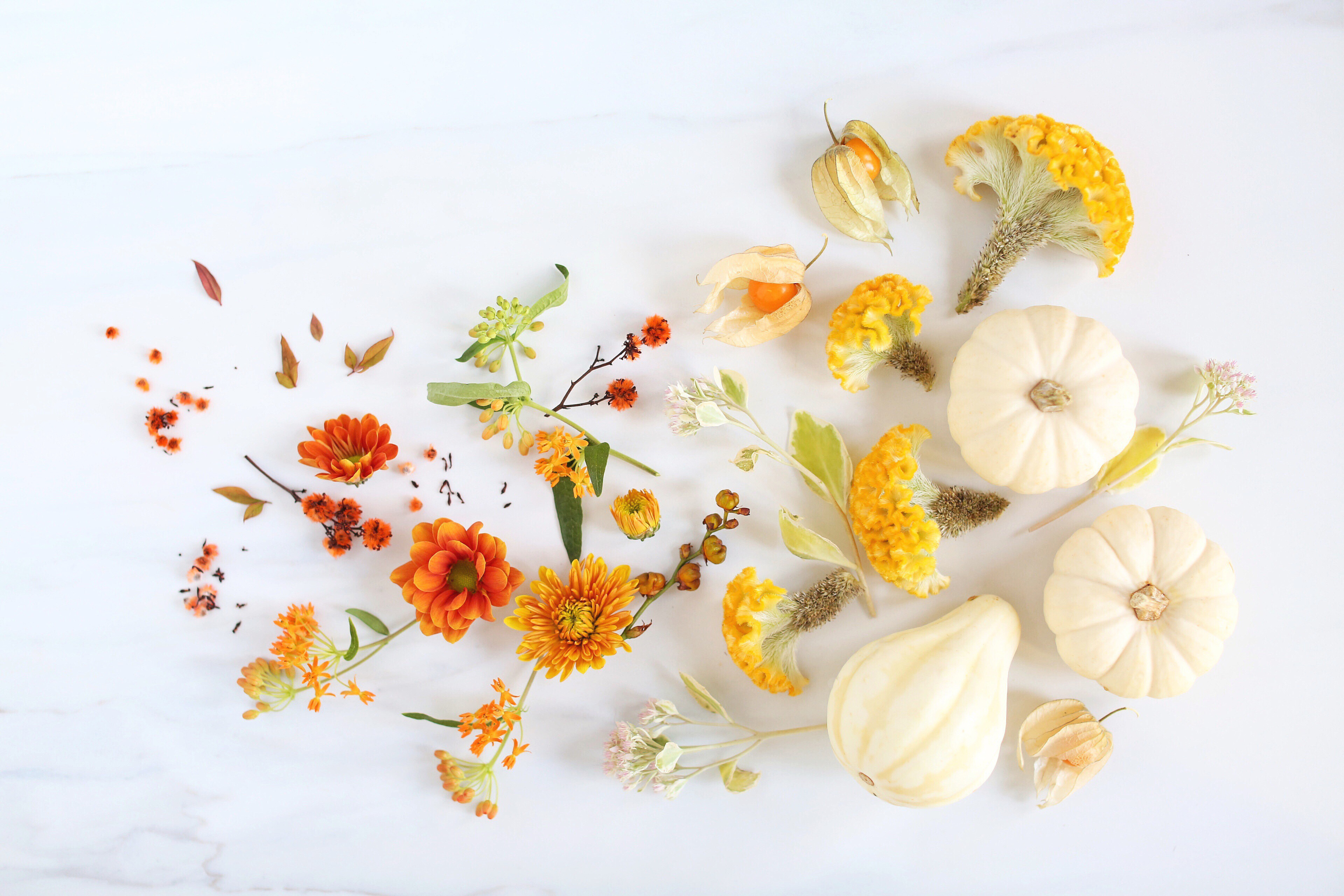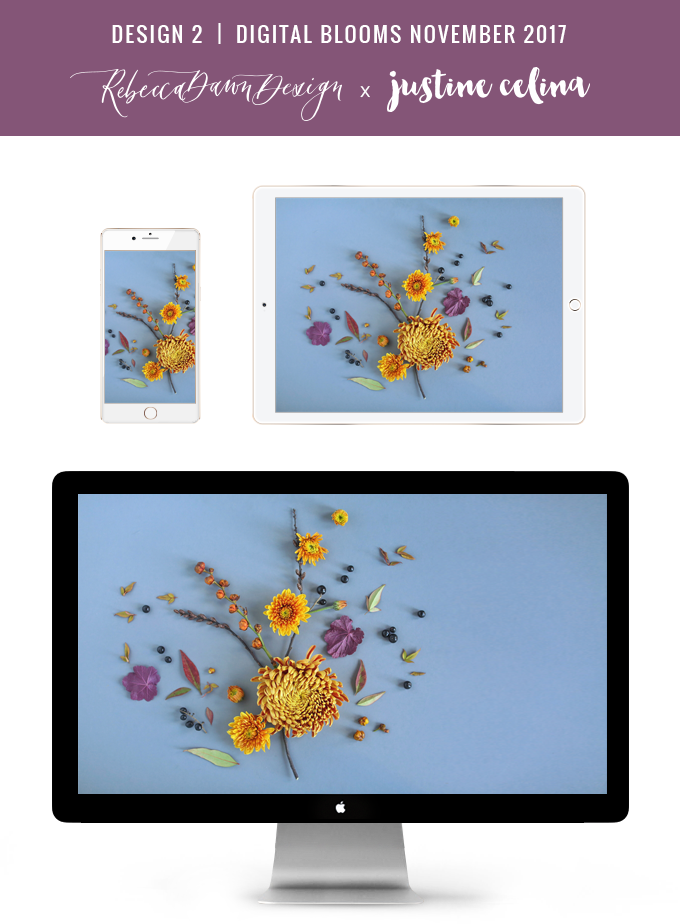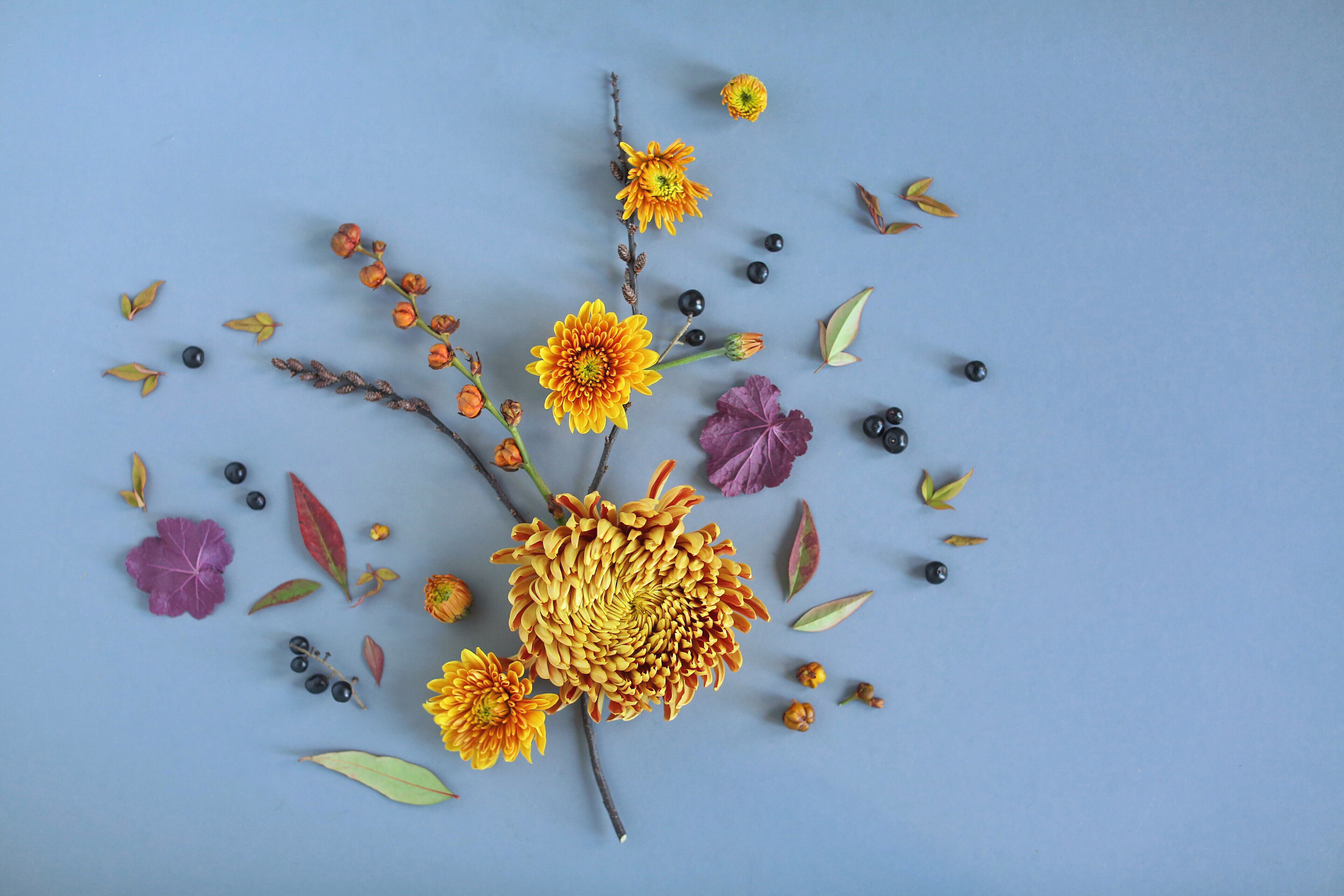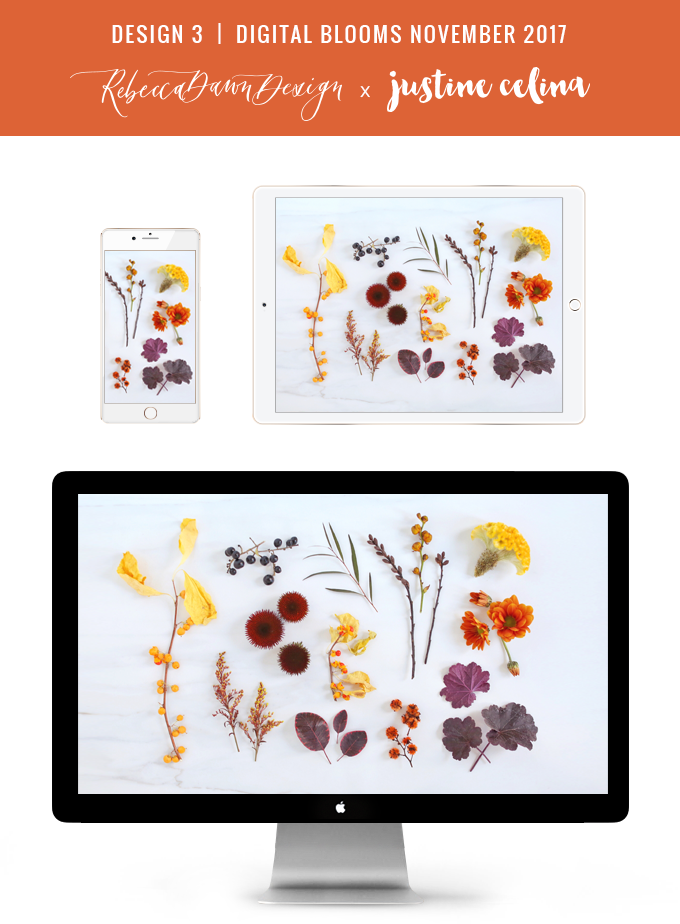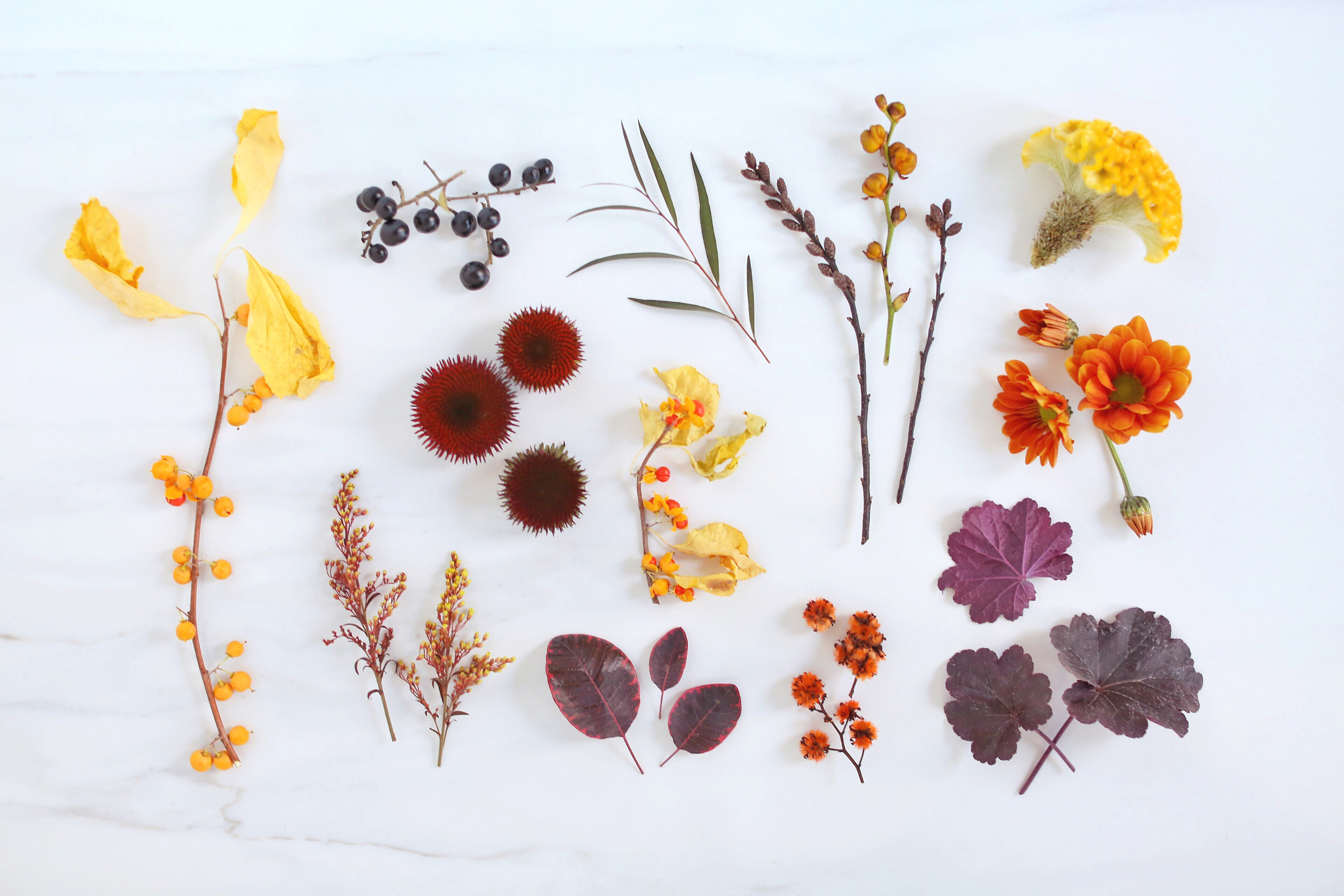 ---
NOVEMBER 2018 DIGITAL BLOOMS
---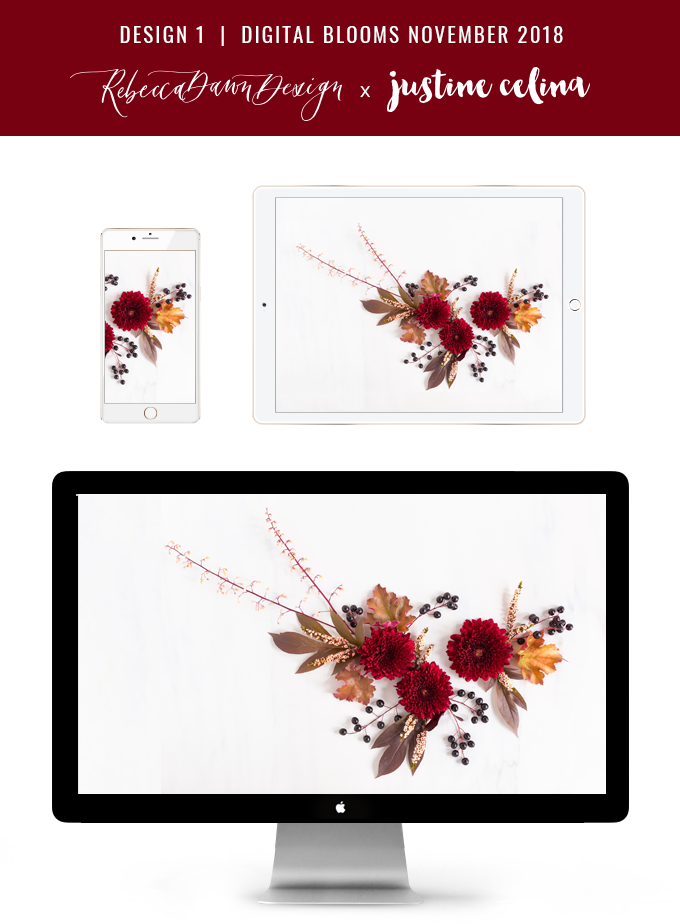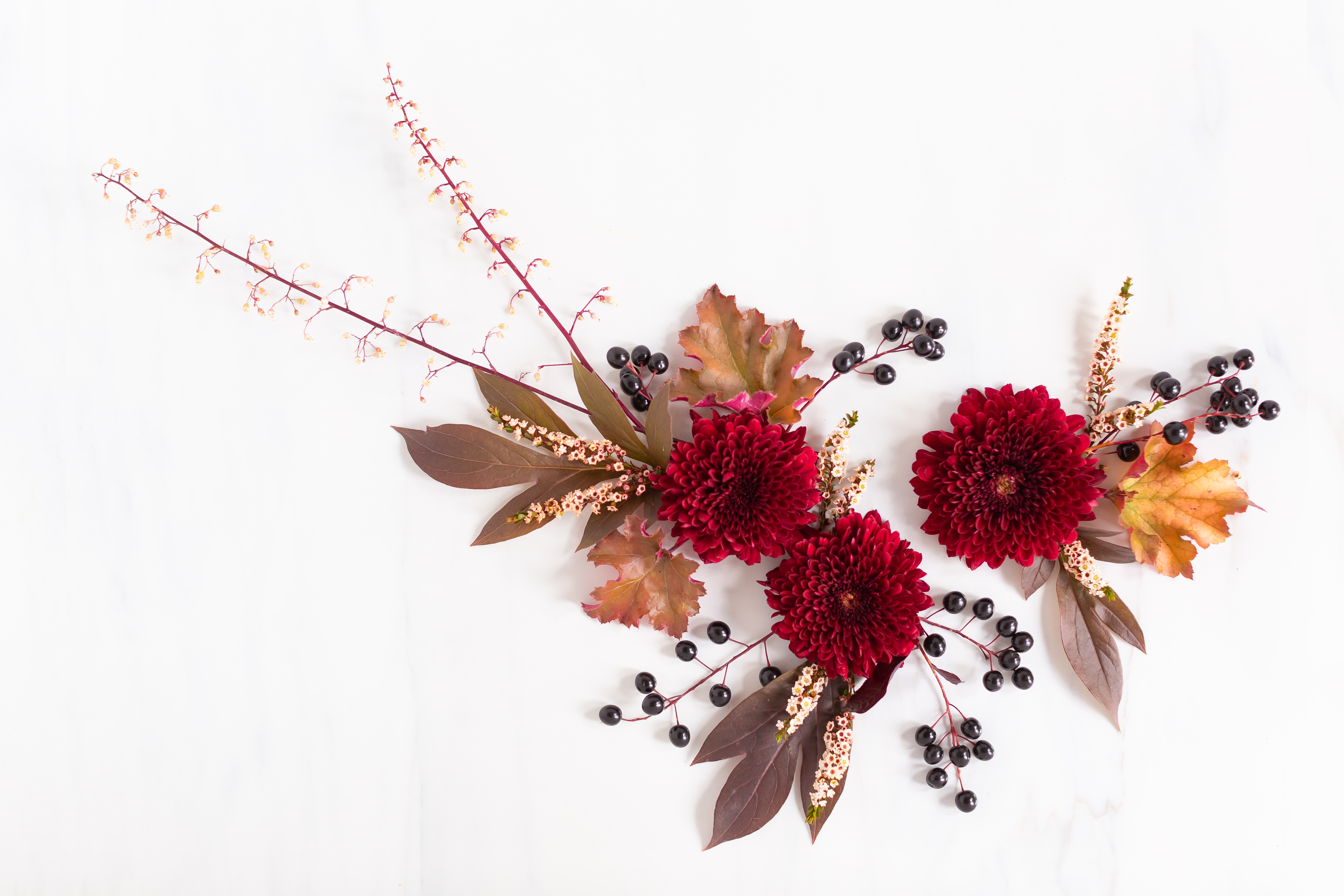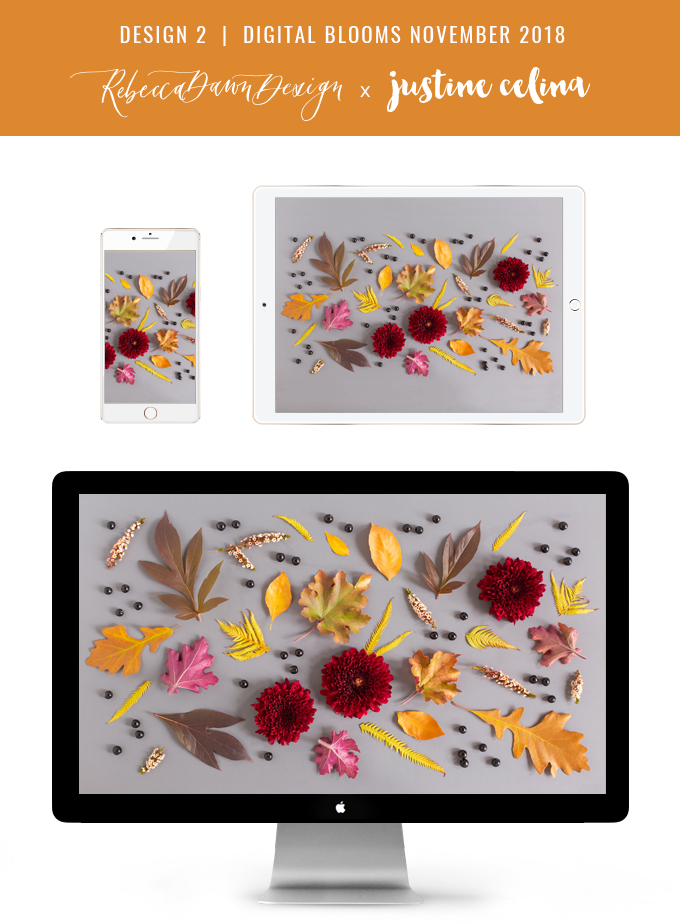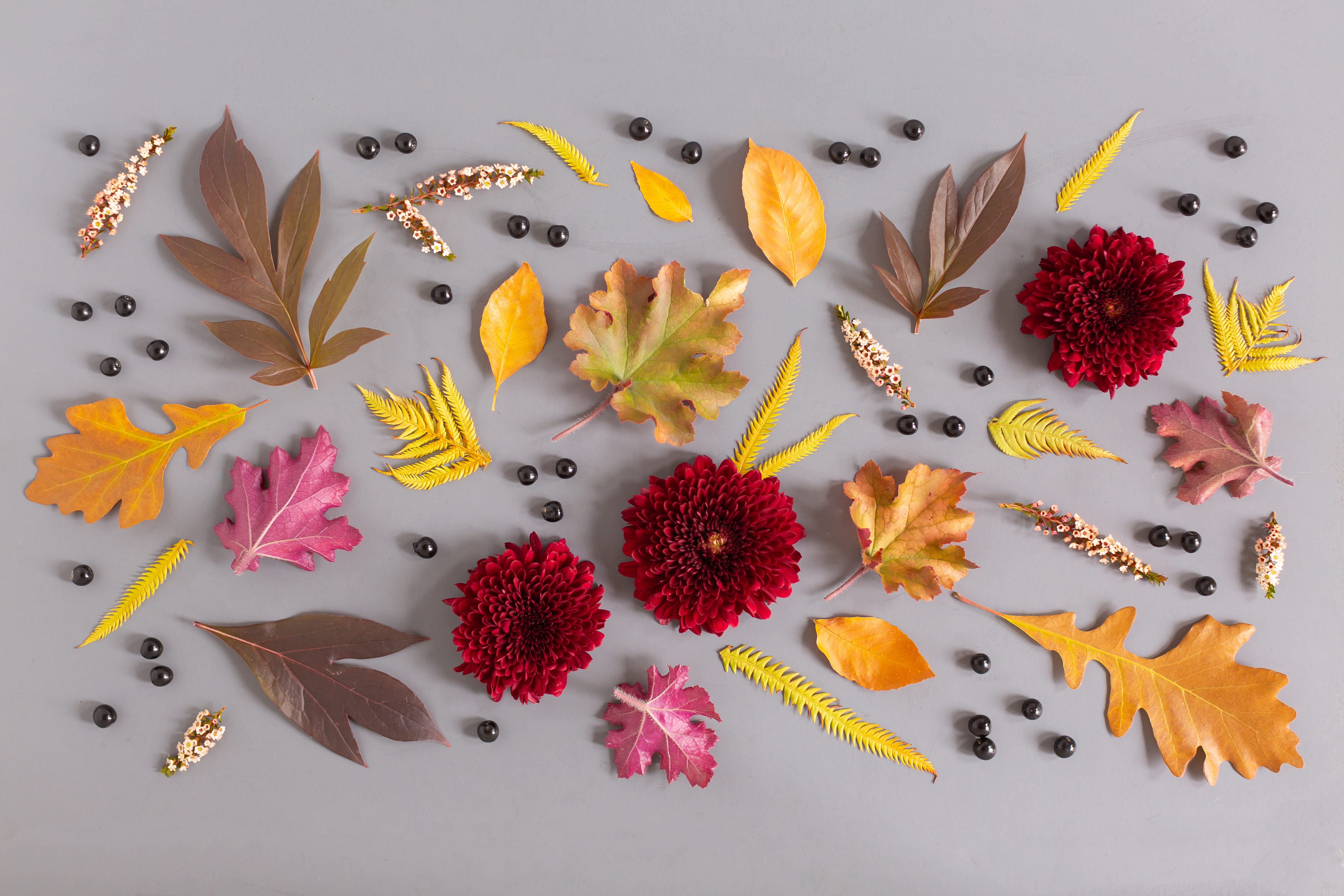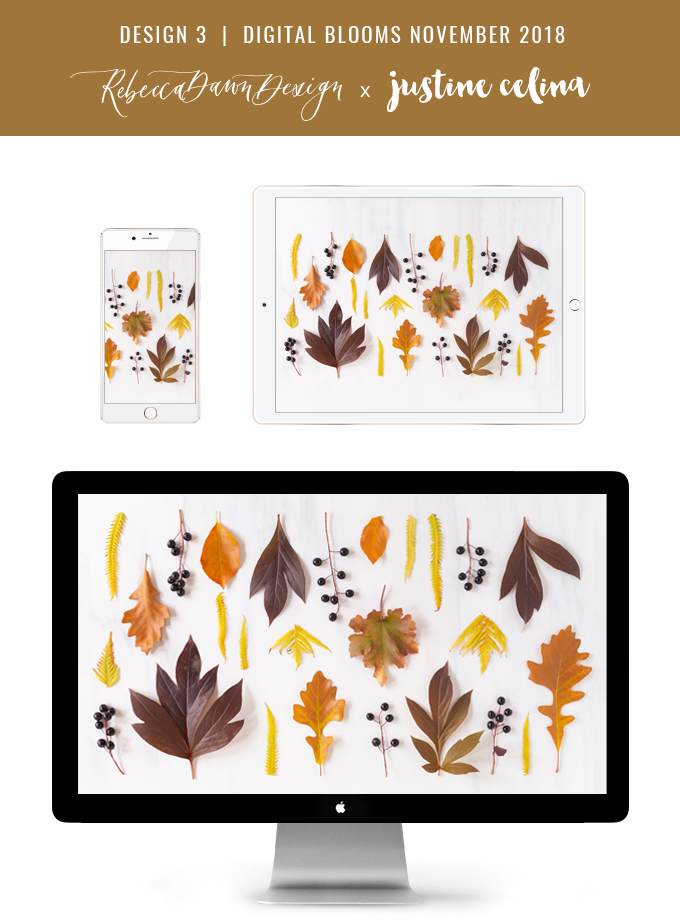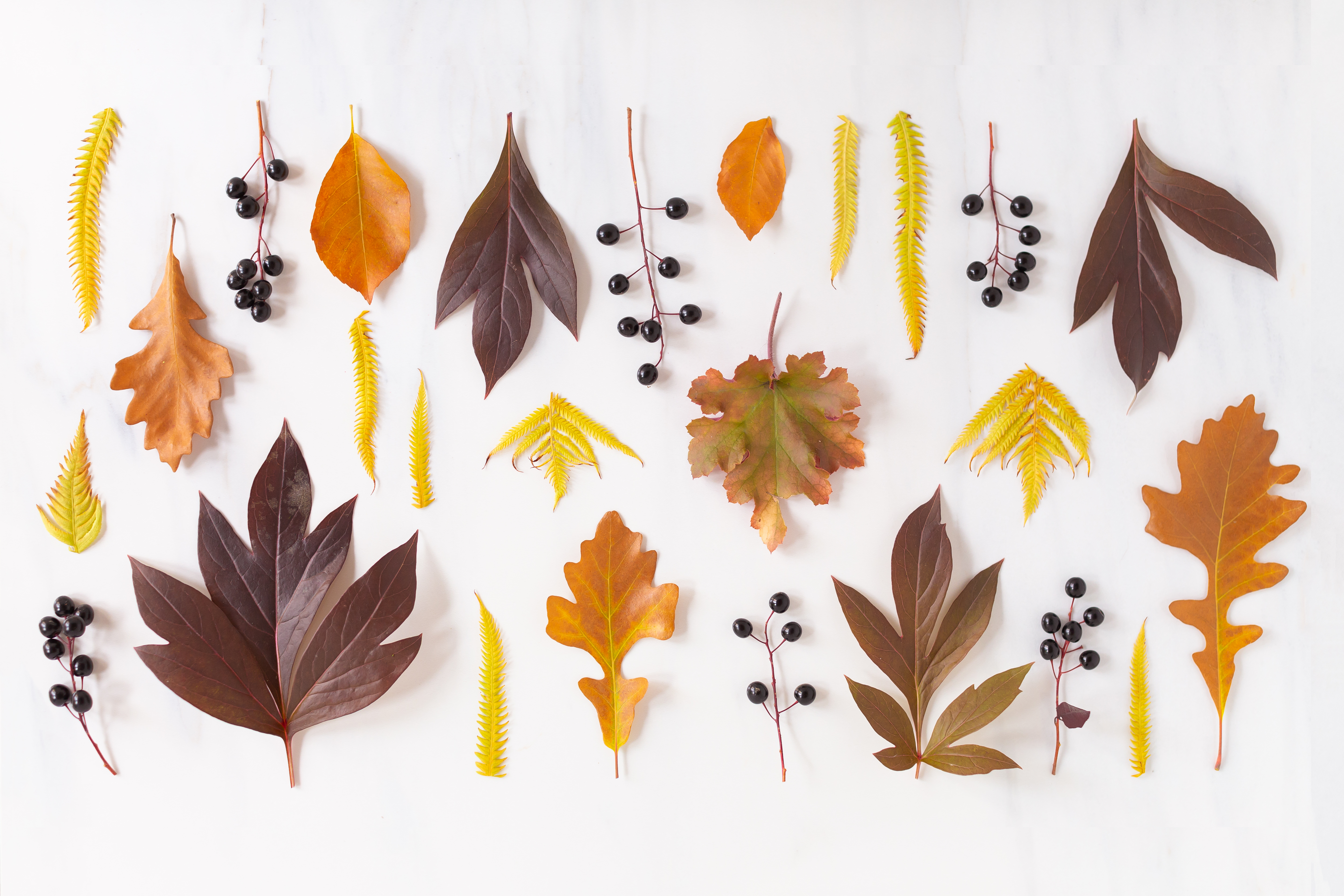 ---
NOVEMBER 2019 DIGITAL BLOOMS
---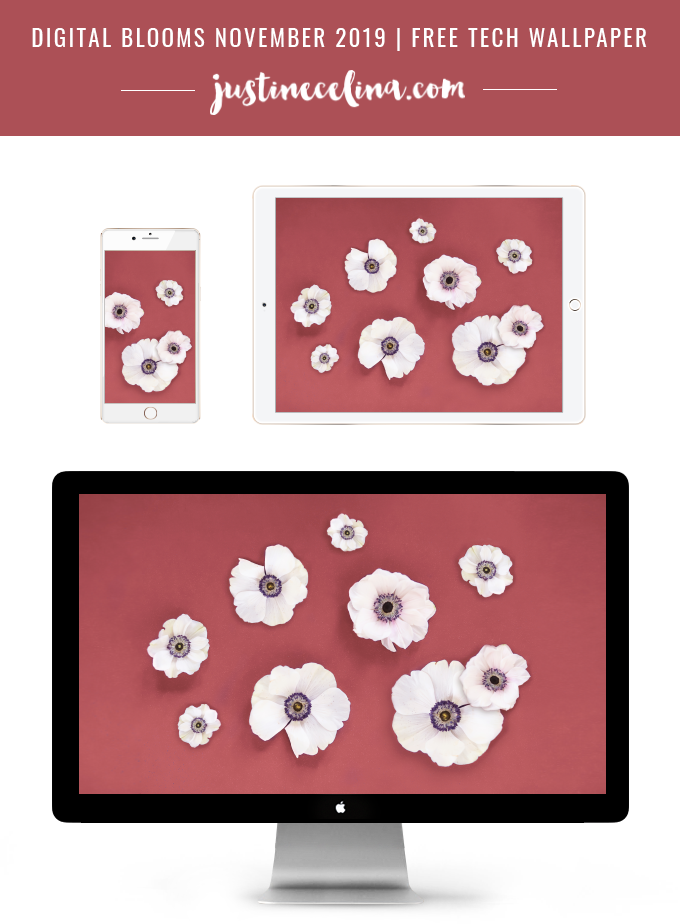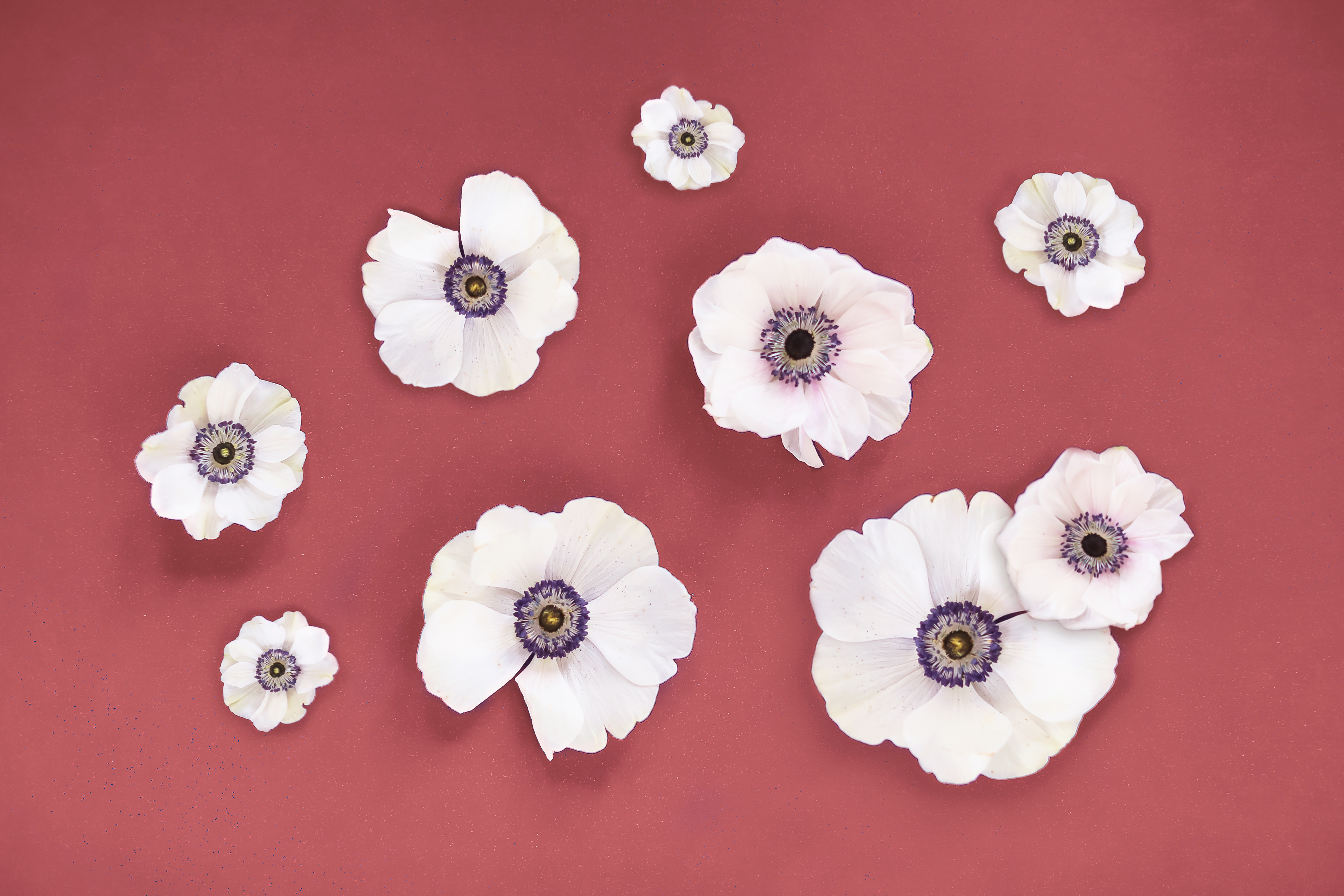 ---
NOVEMBER 2020 DIGITAL BLOOMS
---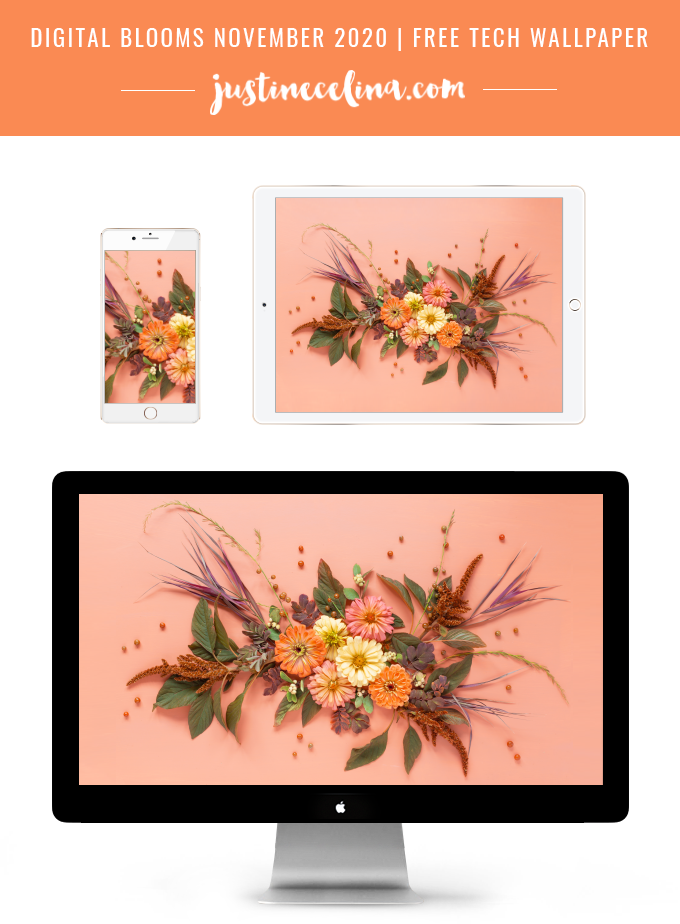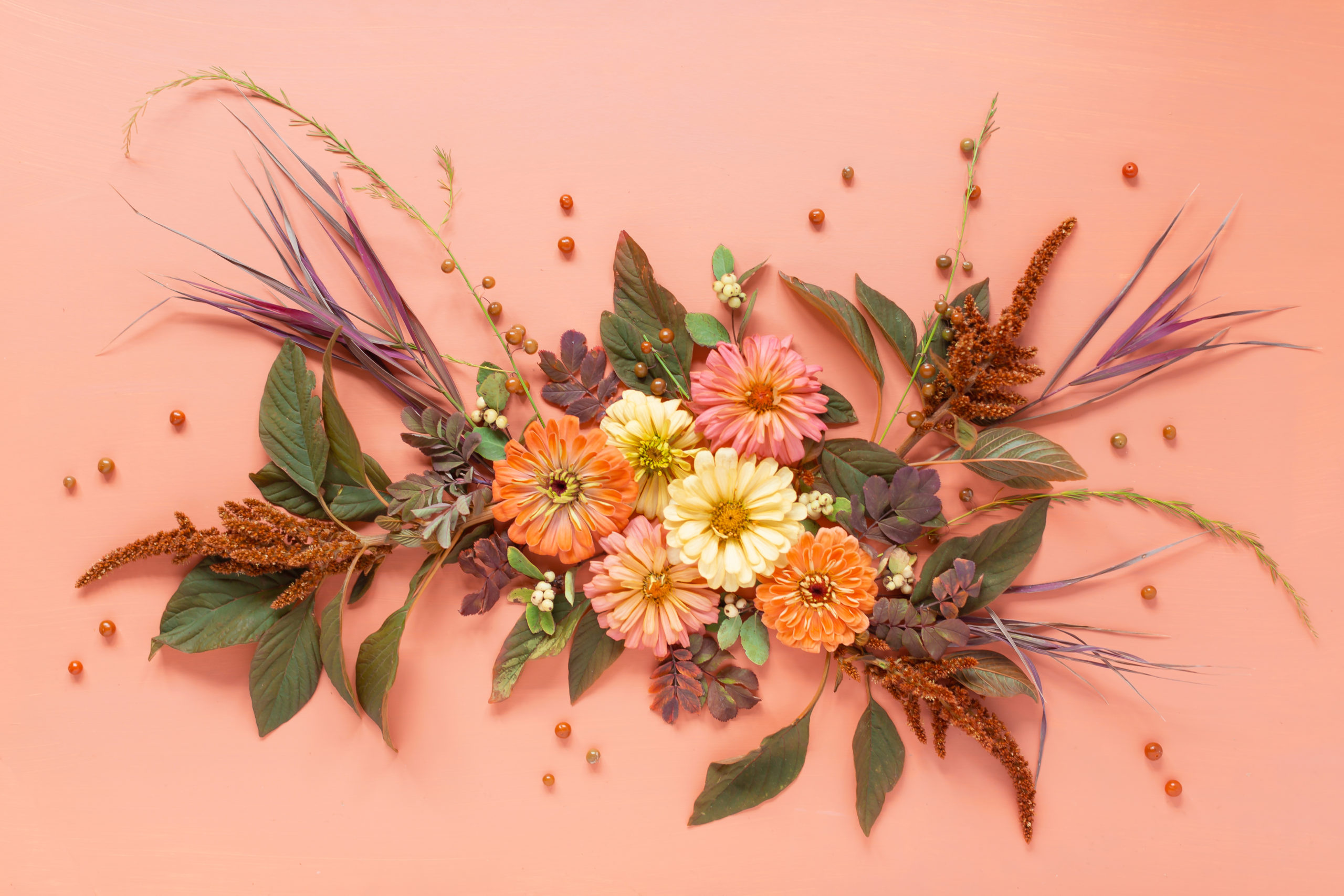 ---
PIN MY NOVEMBER DIGITAL BLOOMS ROUNDUP
---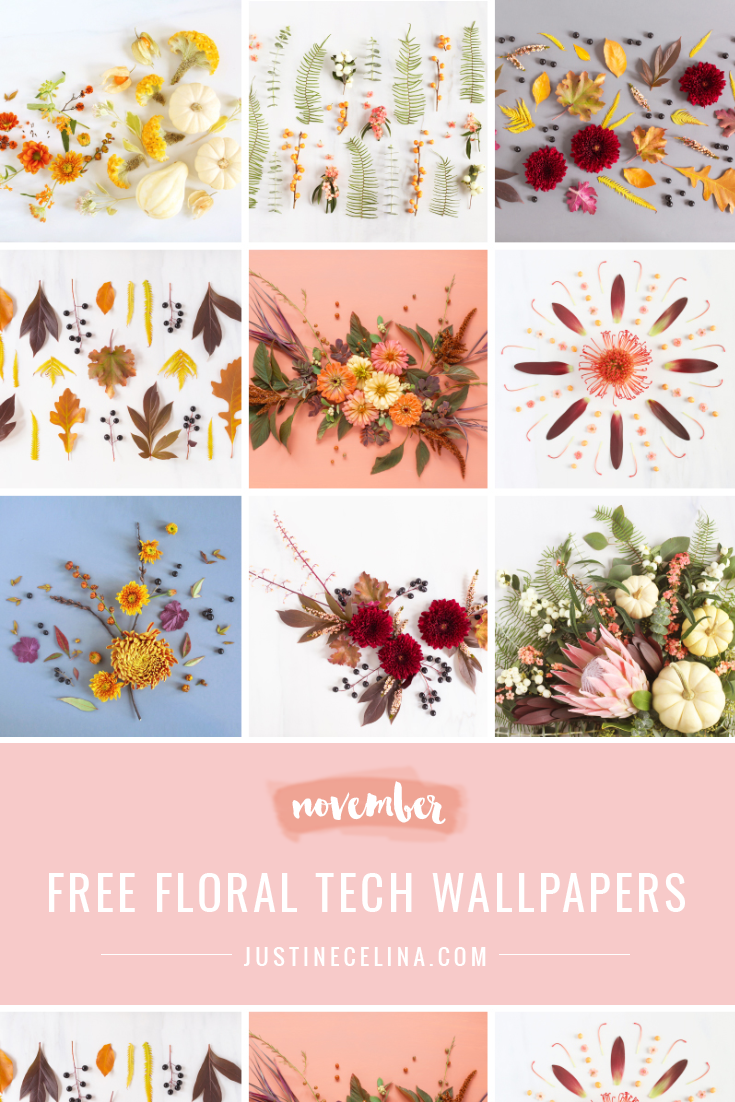 ---
BROWSE THE DIGITAL BLOOMS ARCHIVES
---
Visit our DIGITAL BLOOMS archive page to browse the complete free floral wallpaper archives, featuring over 100 designs!
---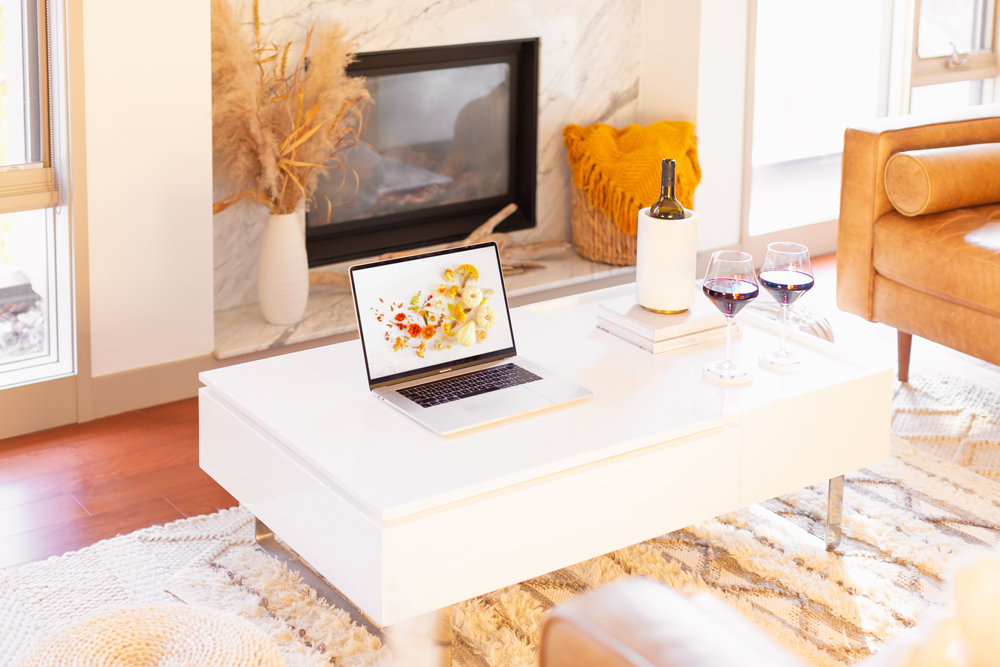 Thanks for stopping by today for my November DIGITAL BLOOMS roundup today, flower friends! Which free fall floral wallpaper did you choose this month? Let me know in the comments or share your DIGITAL BLOOMS in action with #justinecelinadigitalblooms on social media. I always highlight my favourites on Insta Stories and love to see them in action on your devices!
Craving even more fall flower inspiration? Get your seasonal flower fix by either browsing our FLOWER archives or following along with our Digital Blooms Board and  Flower Board on Pinterest. Wishing you all a wonderful November!
---
Disclaimer: This post is not sponsored, and contains my genuine thoughts, ideas and recommendations. All copyright of these images is retained by JustineCelina.com. If you're interested in licensing these images for commercial purposes, please contact me.