---
It's Leo season and the canola is in full bloom here on the Alberta prairies as I celebrate Another Trip Around The Sun. I've always associated these free-spirited country flowers with my birthday — so when we stumbled on this gorgeous crop outside Okotoks after wrapping up shoots for my upcoming Late Summer 2019 Lookbook, we pulled over to capture these images as the sun set. It had been a long, hot day and I was a bit sweaty and disheveled, but we had about 15 minutes to make it happen and decided to go for it! To maximize the beautiful golden light, we ended up shooting into the sun (rather than the pretty backlit effect I typically prefer) and I was stunned at how beautifully these images came out — in fact, I think they're my favourite of all the canola photos we've taken over the years. So, I thought it was fitting to share them with you to celebrate my birthday!
I actually wasn't planning to write a post for my birthday this year — this post, like these photos, were completely spontaneous. This summer I've been trying to live in the moment, make the most of my opportunities and take life as it comes — and I feel that this set of images represent me and the direction I'm heading with JustineCelina perfectly right now! I'm happy, healthy and excited about what's on the horizon — I feel very much in alignment with who I am and ready to for wherever my next trip around the sun takes me. If you're in the mood for a reflective and uplifting read I'd love for you to pour yourself a glass of wine and spend part of your evening with me! 
---
ANOTHER TRIP AROUND THE SUN
---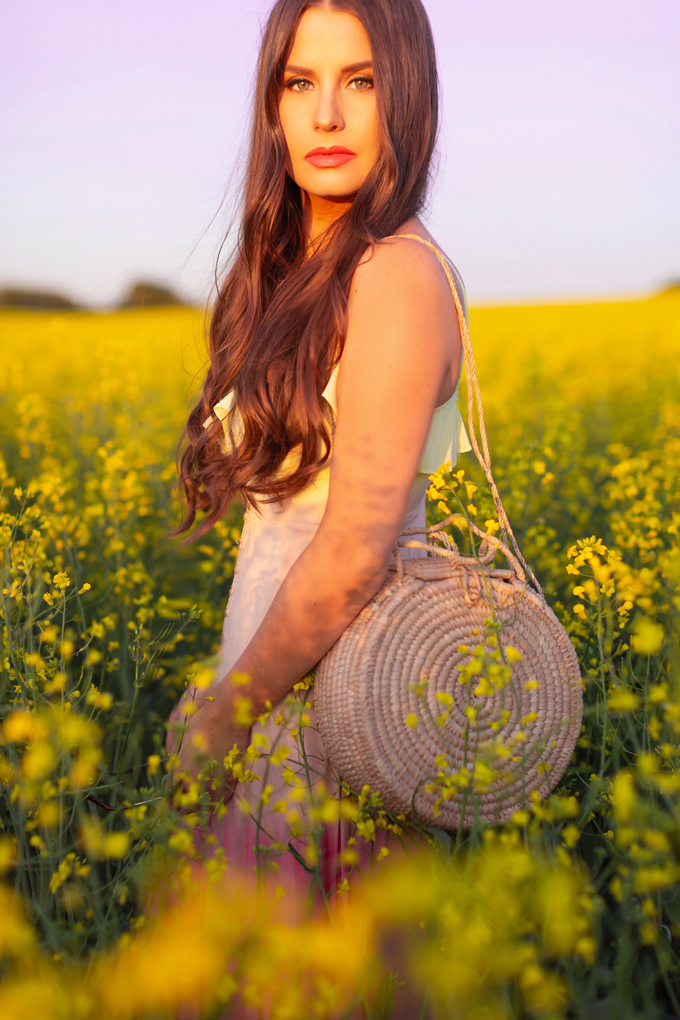 It was my 34th birthday on Tuesday and we spent some time in the mountains over the long weekend to celebrate. I've always been really low key about my birthday and my partner and I have never exchanged material gifts — rather, we choose to invest in experiences. A much needed massage, time in nature, sangria in the sunshine and dinner at our favourite restaurant has become one of our summer traditions to celebrate our birthdays as we grow another year older together!

I'm always amused that people are shocked when they find out my age — but truthfully I've never felt better, mentally or physically. 34 is absolutely not old and my 30's have without a doubt been the best years of my life. In a society (and an industry) obsessed with youth, in contrast I find each year that passes gifts me with a greater understanding of the privilege of aging. Just last month an old friend of mine lost a lifelong battle with a chronic illness — and the experience really reaffirmed just how fortunate I am to be happy, healthy and full of vitality.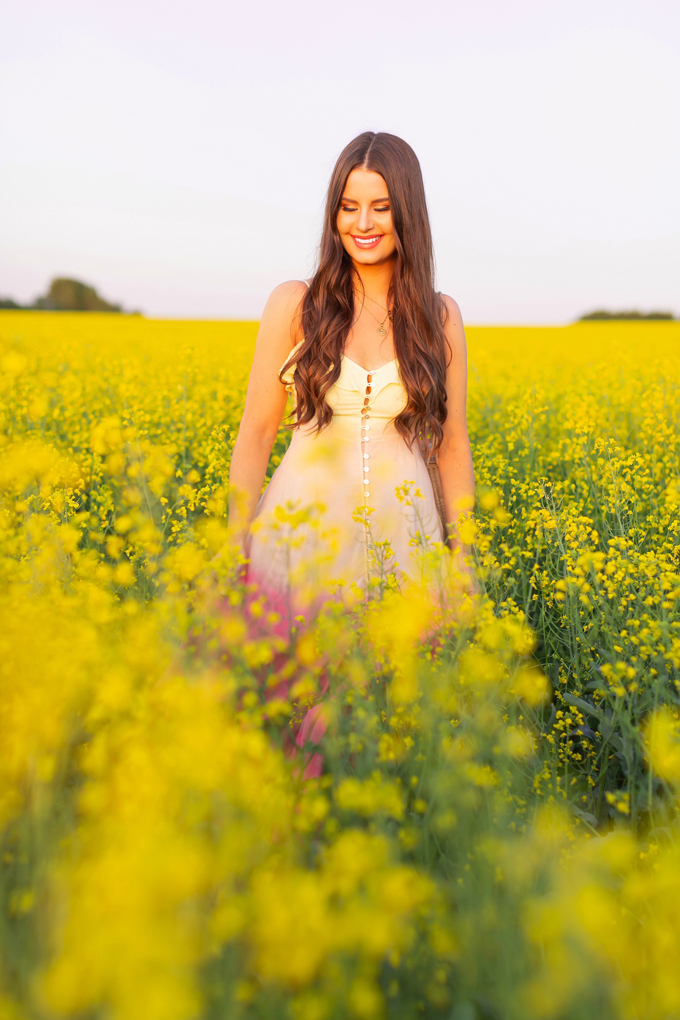 Most of my 20's were spent chasing things that didn't truly bring me happiness, although they did bring me financial success — and it took me many years to discern the difference. I started JustineCelina at 29 after recovering from a major burnout when I knew I needed to make a shift in my life to pursue creative work in a way that would allow me to live in greater alignment, not just pad my bank account.
"If it costs you your peace, it's too expensive." ~ Unknown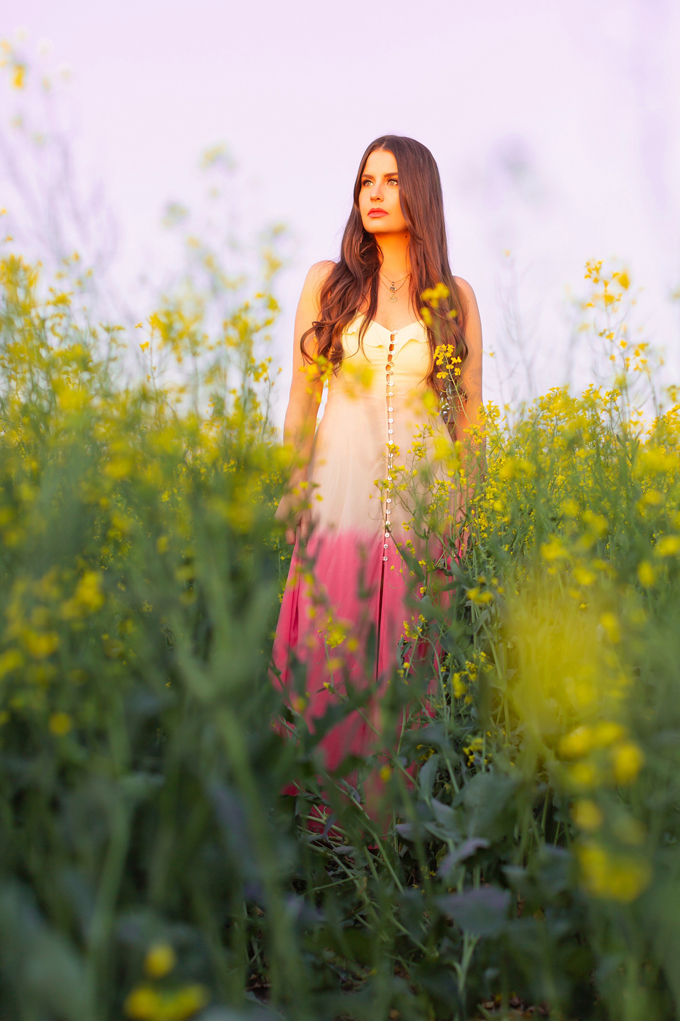 This trip around the sun has brought me my 34th birthday and my 4th Blogiversary — and it's so interesting to reflect on where this journey has taken me. Without a doubt, JustineCelina has truly changed the course of my life and for that I'm so very grateful.
"Sometimes the smallest step in the right direction ends up being the biggest step of your life." ~ Unknown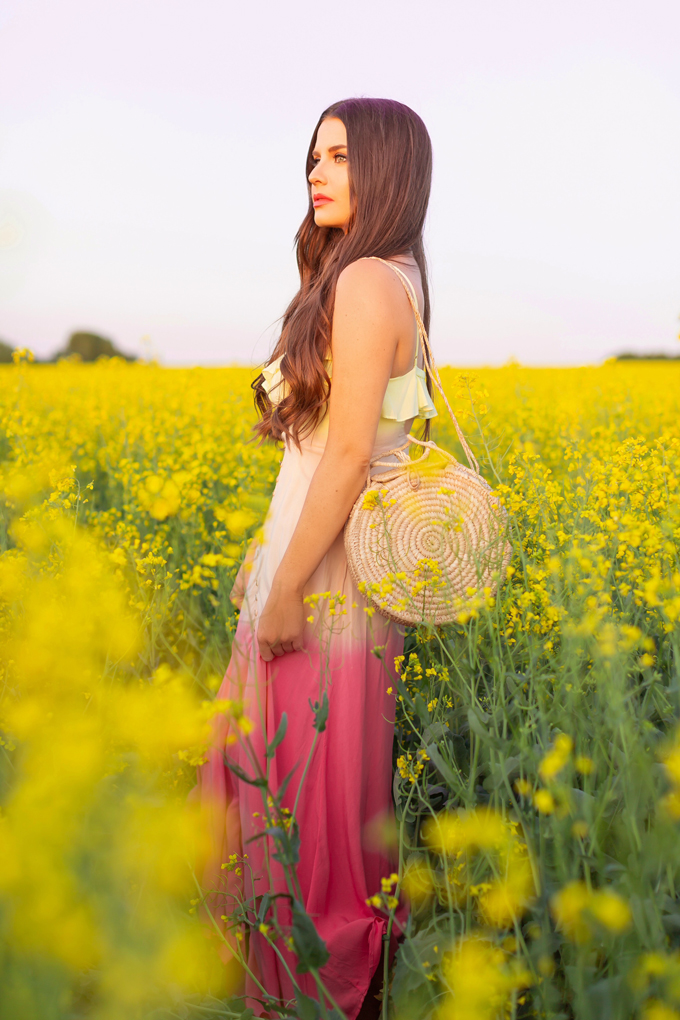 My intention in starting this blog was to 'live and work in a way that nurtures my passions' and I've definitely learned how to do that. I've spent the majority of my 30's, which I've documented on these pages, attempting to live in greater alignment with who I truly am. The journey hasn't always been easy and has required a lot of self reflection, brutal honesty and accountability. Of course, I'm not perfect and I don't claim have it all figured out. I'm constantly growing, changing and evolving — but I'm learning to trust the process more and more with each year that passes.
"How liberating it is to pursue wholeness instead of perfection." ~ Morgan Harper Nicolas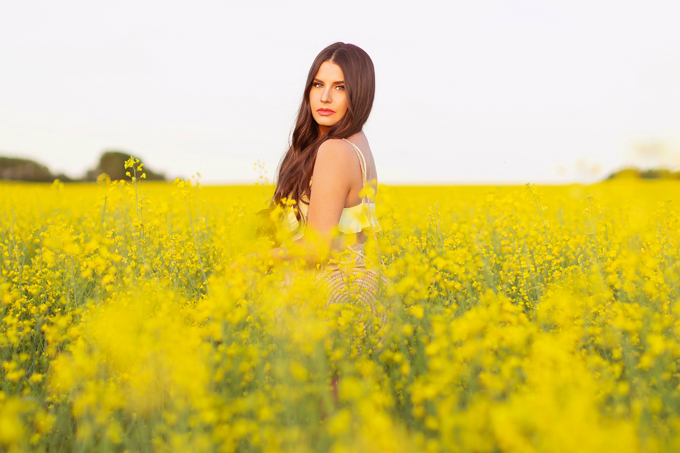 I can absolutely say that an unwavering assurance in myself, my worth and my unique path has come with age. I've always been a confident person who's never let the opinions of others change the way I live my life, but my 30's have afforded me the ability to prioritize myself and my well being first and foremost, without hesitation. I no longer waste my time and energy on people, work or anything else that feels out of alignment with my best interests or who I am — and I've found it to be a really peaceful way to live.
"Eliminate what doesn't help you evolve."  ~ Unknown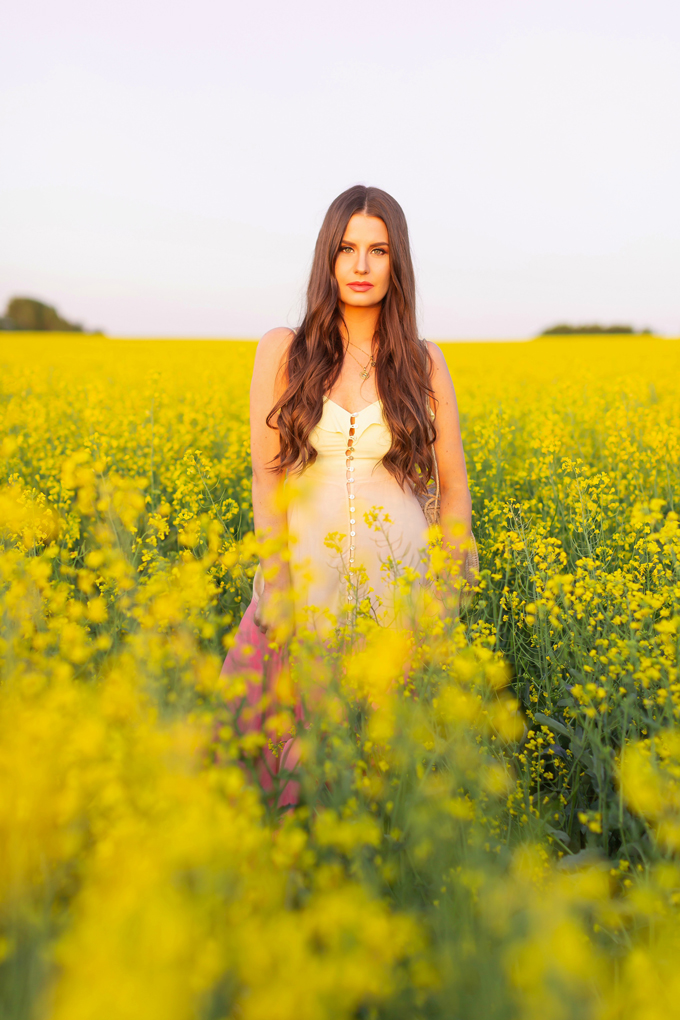 Blossoming into an empowered woman who's laser focused on her goals and achieving them in a sustainable, fulfilling way has been one of the most incredible experiences of my life. Do not let society fool you into thinking everything is downhill after 30 as a woman — in fact, my experience has been quite the opposite.
"One day you will look back and see that all along, you were blooming." ~ Morgan Harper Nichols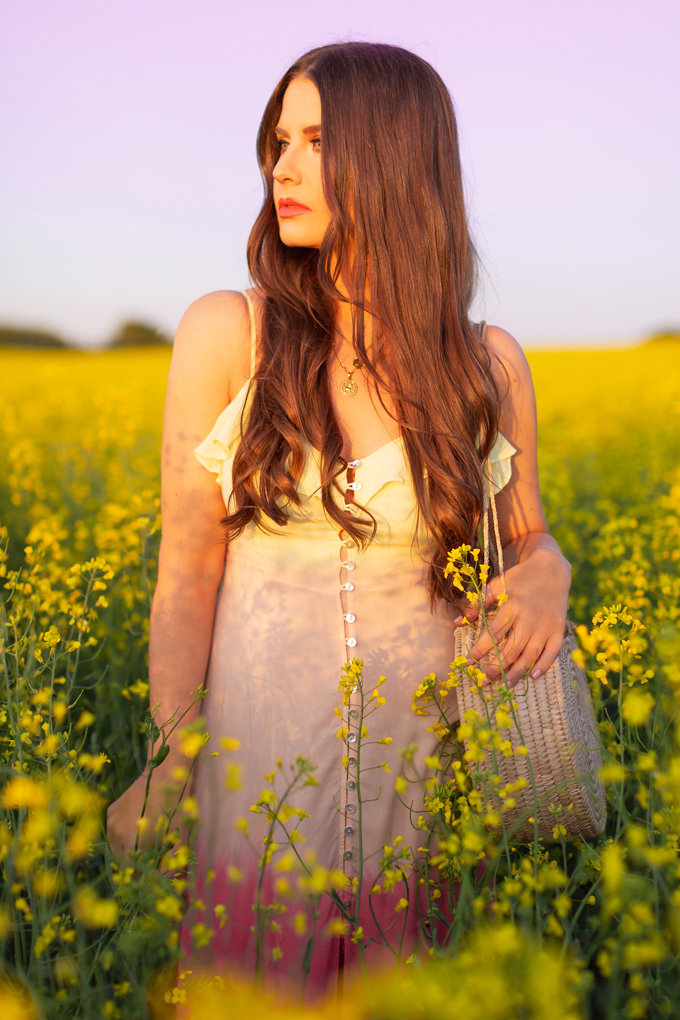 Rather than struggling to keep relationships, situations or things alive that have started to fade, instead I've let them gracefully fall away while I focus my time and energy on things that bring me the most happiness and fulfillment. And I've done the work to pin-point exactly what those things are.
"The woman you're becoming will cost you people, relationships, spaces, and material things. Choose her over everything." ~ Unknown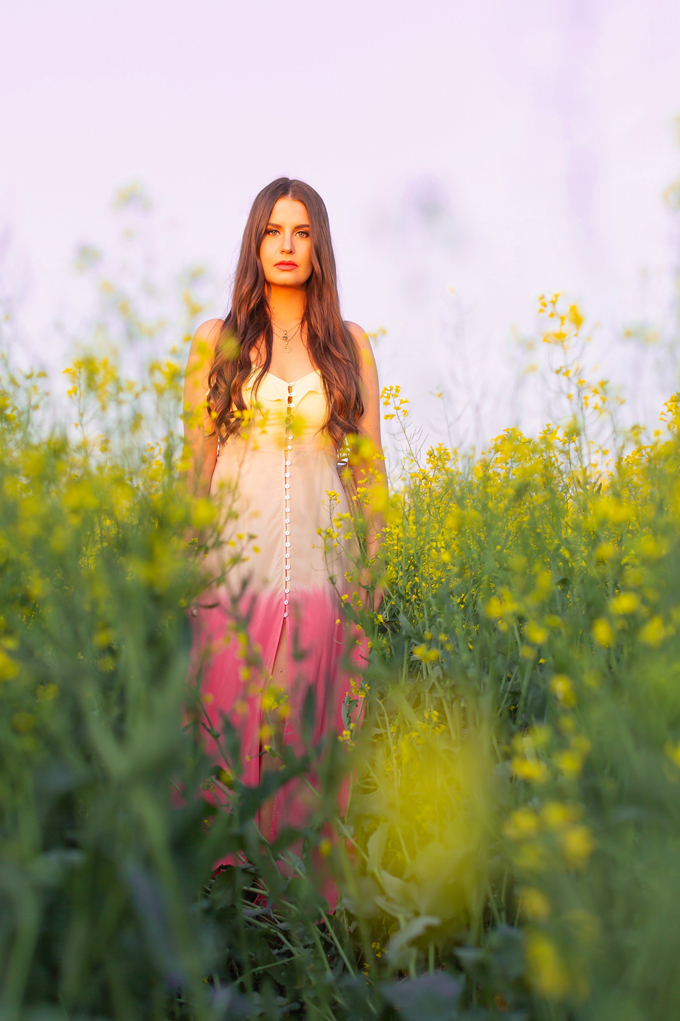 I've found that letting go has only allowed for more space to welcome new people, experiences and opportunities into my life that are more congruent to who I am. I wholeheartedly believe that everything meant for me will be — and I'm more open than ever to the process in getting there. It's a beautiful feeling to come to that point of acceptance in your life!
"Embrace uncertainty. Some of the most beautiful chapters in our lives won't have a title until much later." ~ Unknown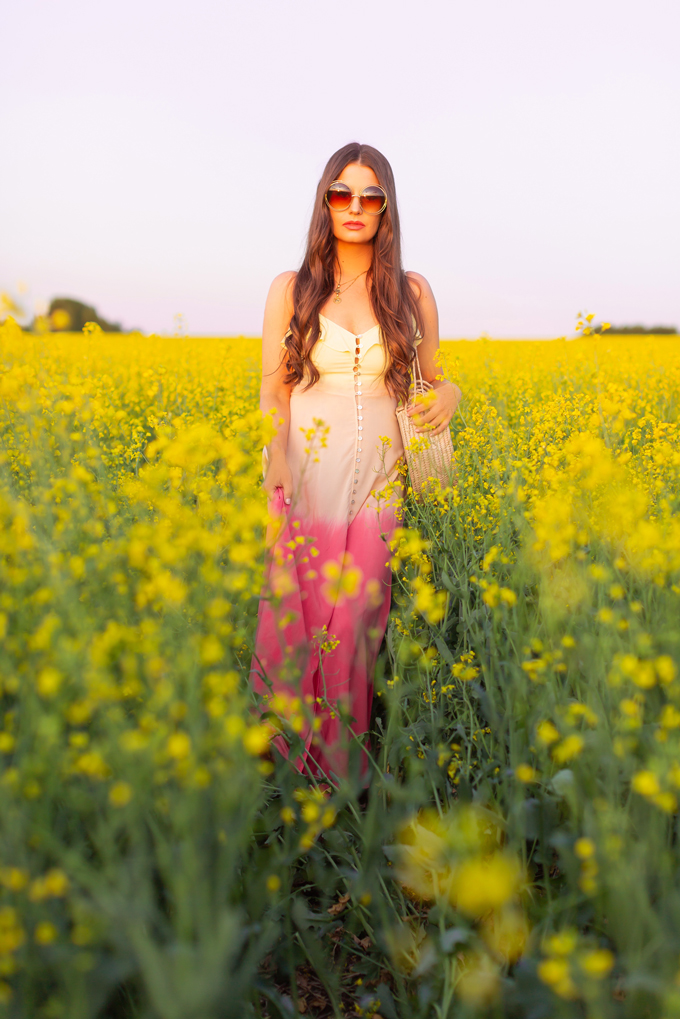 So ladies, here's to our 30's — and to embracing the journey while we chase the women we want to become. With each year that passes I'm learning to let the space between where I am and where I want to be inspire the way I live my life. Here's to relishing the years of becoming who we are and enjoying of one of the greatest gifts of all — time!
"We're all rough drafts of the people we're becoming." ~ Bob Goff
---
PAST BIRTHDAY MUSINGS + INTROSPECTIVE POSTS
---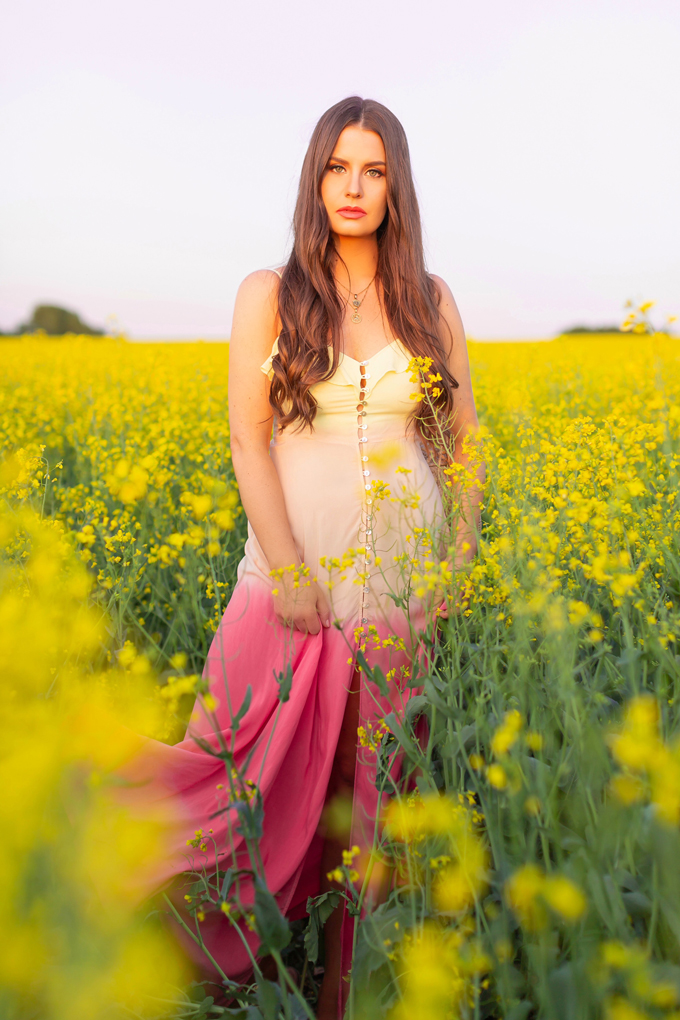 My 3rd Blogiversary + 10 Things I Learned in my Third Year of Blogging
---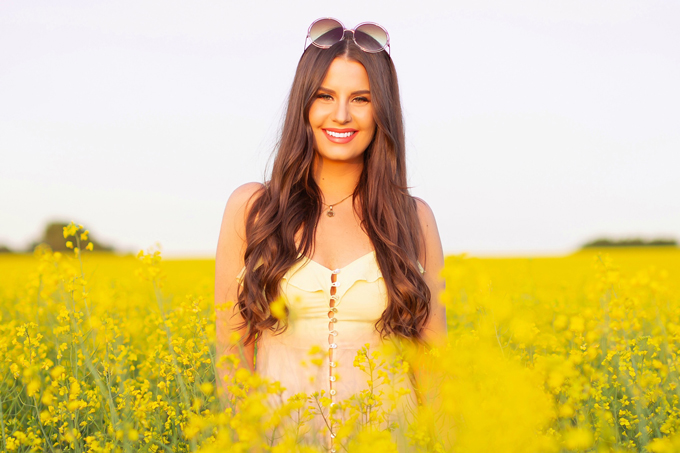 Friends, thank you so much for celebrating Another Trip Around The Sun with me! I can't wait to see what this year holds and share another chapter of my journey with you. Your support, trust and involvement in this beautiful community we've built together here at JustineCelina truly mean the world to me. Cheers!

---
Disclaimer: This post is not sponsored, and contains my genuine thoughts, ideas and recommendations. JustineCelina uses affiliate and referral links, which allow me to receive a small commission when you make a purchase through one of my links. Thank you for supporting the brands and businesses that support JustineCelina.com!