Hey music lovers! Welcome back for another Monthly Soundtrack as we bid May adieu. I spent a lot of time in the mountains this month, between a last minute trip to Banff for Mother's Day, to a wedding in Canmore and a Sunday spent exploring nature and enjoying this beautiful weather. I shot this month's album cover on top of Sulphur Mountain, overlooking the Canadian Rockies!

My May 2017 Soundtrack is an eclectic mixture of feel good tunes with a sprinkle of hip hop thrown into the mix — so if you're looking for a fresh playlist to kick off summer, I've totally got you covered today. A few standout tracks in this 2.5 hour, 41 track playlist include Valley's Drive, Luna Shadows Waves, a really cool, stripped down rendition of Jimmy Eat World's Sweetness by TeamMate, slenderbodies opal ocean, Phangs and R.L.UM.R's Always Been U, Day Wave's Bring You Down, Nick Leng's Drivers, The Electric Sons Hold On, We're Going Home, the entire Chainsmokers Memories…Do Not Open album, The Radio Dept.'s Pulling Our Weight, Marshmello and Omar LinX's Keep It Mellow, Emir Duru's Sunday, Glassio and Charles Fauna's Morning House, Far Places In My Head, Brothertigers Listen, Alejandro's Bury Me with My Gold and Jome's appropriately titled Mountains. I hope your ears enjoy it!
---
MAY 2017 SOUNDTRACK
---
---
Need more music? Here's a link to last month's soundtrack, or you can also MUSIC section here at JustineCelina. Happy listening!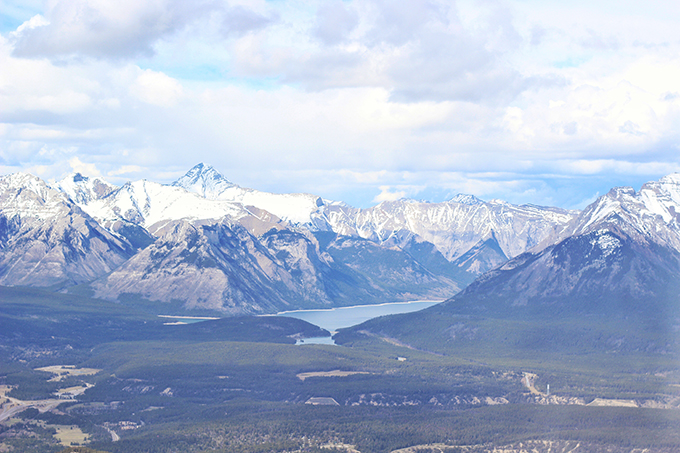 This month's album cover is part of my Mother's Day in the Mountains post — pop over for my first Spring 2017 Trend Guide and highlights from our day enjoying a wine and chocolate pairing at the Sky Bistro!
---
What have you guys been listening to this month? Leave me your recommendations in the comments, I'd love to hear from you! Do you use Spotify? If you do, feel free to drop some links to your playlists, or playlists / artists you think I'd enjoy.
---
Disclaimer: This post is not sponsored, and contains my genuine thoughts, ideas and recommendations. JustineCelina uses affiliate and referral links, which allow me to receive a small commission when you make a purchase through one of my links. Thank you for supporting the brands and businesses that support JustineCelina!