---
Welcome back for the first installment of my 2017 Monthly Soundtracks here at JustineCelina! January was a reflective, low key, work-behind-the-scenes type of month for me, so January's soundtrack is pretty mellow. I love to listen to feel-good, instrumental, electronic music when I'm thinking, working and creating — so if you're looking for some fresh tunes to help inspire you creatively, give my January 2017 Soundtrack a listen!
Standout tracks this month include Mating Ritual's How You Gonna Stop It?, Haarm's In The Wild, Stalgia's Heaven + Mimosas, Anna Renee's What You Seek, Swim Team's I'll Always Come Back, Port Cities On The Nights You Stay Home, Chauncey Jack's LZYMTHRFCKR, The Chainsmoker's Paris, Infinitefreefall's Beautiful People, Wush's Wave, Vanshire's Driftless, Recycle Jordan's remix of Midnight to Monaco's One Way Ticket, Funeral Advantage's C.E.O.T.7.K., Zoology's Negai, Flagship's Mexican Jackpot, Chase McBride's On the Other Side, The Dig's Jet Black Hair and Utah's SFSG. I also stumbled on Spotify's Lush Vibes playlist and fell in love — it's brimming with lush, hazy, chill, instrumental hip hop that allows to transport yourself to a tropical island (at least musically) this January!
---
JANUARY 2017 SOUNDTRACK
---
---
Need more music? Here's a link to last month's soundtrack, or you can also listen to the playlist on Spotify. You can also check out my 101 most played tracks of 2016 in my 2016 Soundtrack. I've also populated each of my Monthly Soundtracks since I've been blogging (almost 2 years!) to my Spotify profile, for your listening pleasure. Or your can also browse the MUSIC section here at JustineCelina.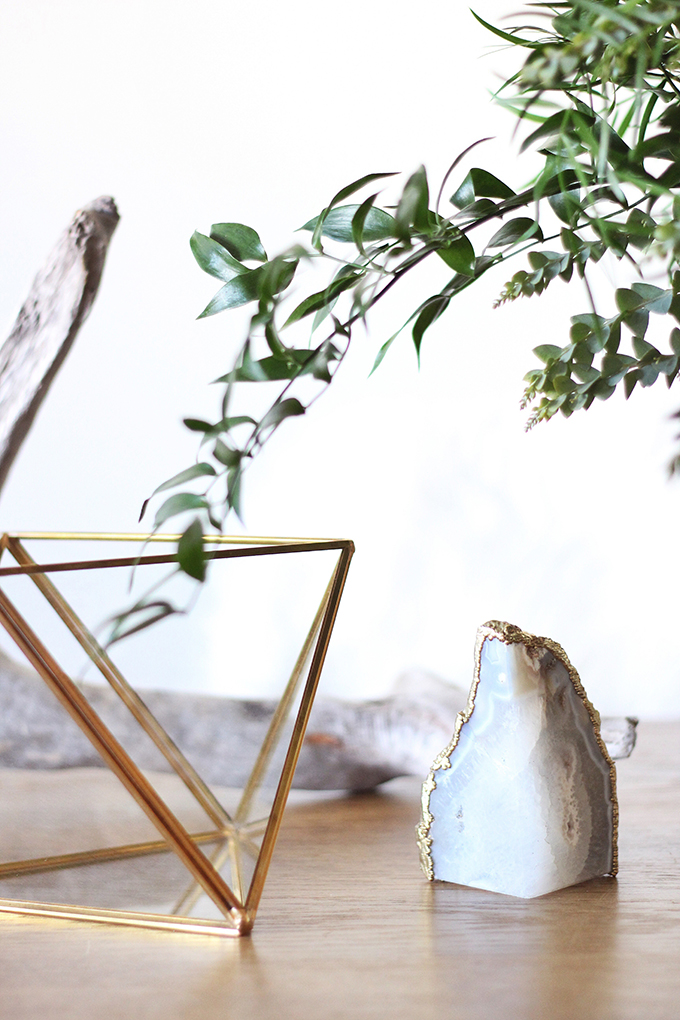 This month's album cover is part of an upcoming collaborative post with Rebecca Dawn Design. Stay tuned in March to see more from this shoot!
---
What have you guys been listening to this month? Leave me your recommendations in the comments, I'd love to hear from you! Do you use Spotify? If you do, feel free to drop some links to your playlists, or playlists / artists you think I'd enjoy.
---
Disclaimer: This post is not sponsored, and contains my genuine thoughts, ideas and recommendations. JustineCelina uses affiliate and referral links, which allow me to receive a small commission when you make a purchase through one of my links. Thank you for supporting the brands and businesses that support JustineCelina!