I'm working on a couple of in-depth New York posts, but in the meantime I thought it would be fun to share some images of The Bushwick Collective I snapped while visiting Brooklyn. This is a large-scale street art project at the corner of Troutman Street and St. Nicholas Avenue curated by Joseph Ficalora, a longtime Bushwick resident. Art and design lovers, get ready for some serious eye candy!
---
Ficalora — who operates the family steel fabrication plant — decided about 3 years ago that it was time to bring some new life to this area, which is still very much in transition. He contacted fellow Bushwick business owners to see if they wanted to join him, and eventually he had a large group of building owners willing to take part in this massive outdoor art gallery by lending their walls. He invited artists from all over the world to plaster the streets with their colourful murals and graffiti — there are now over 50 rotating murals in the collective. Here are a few of my favourites!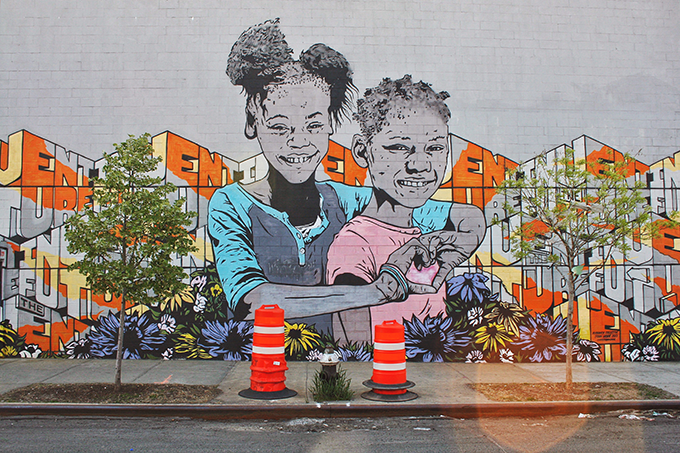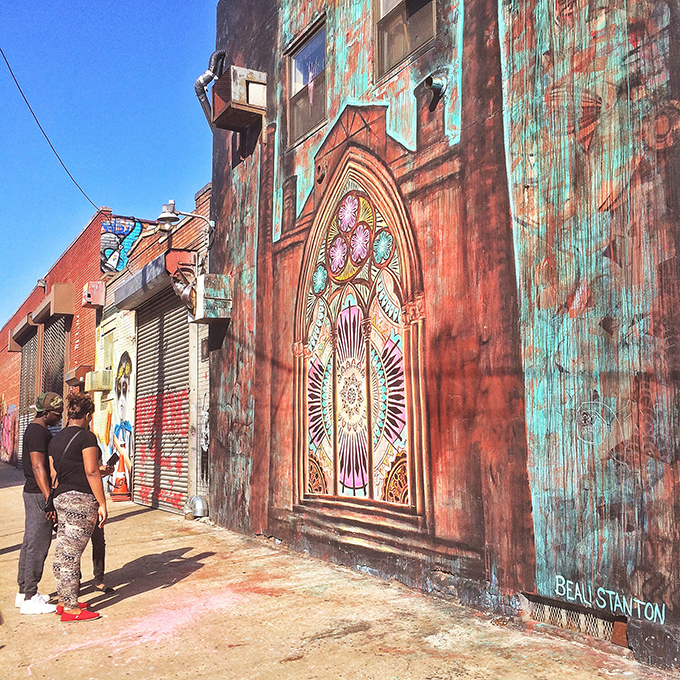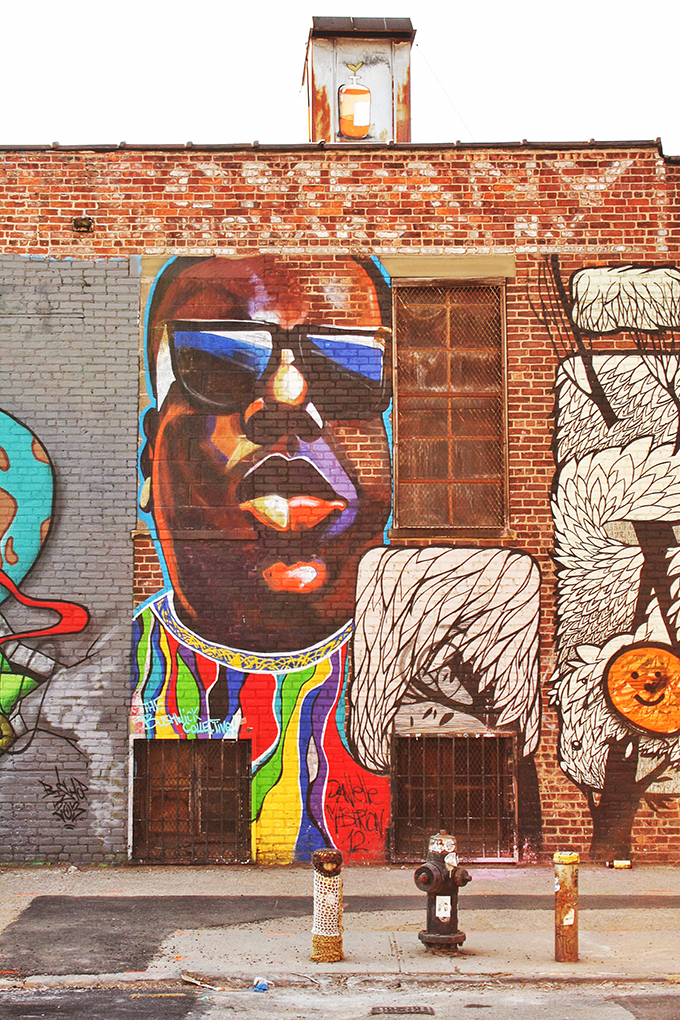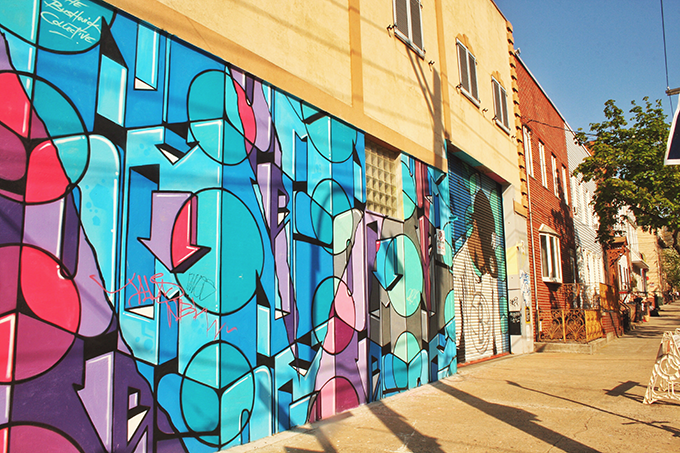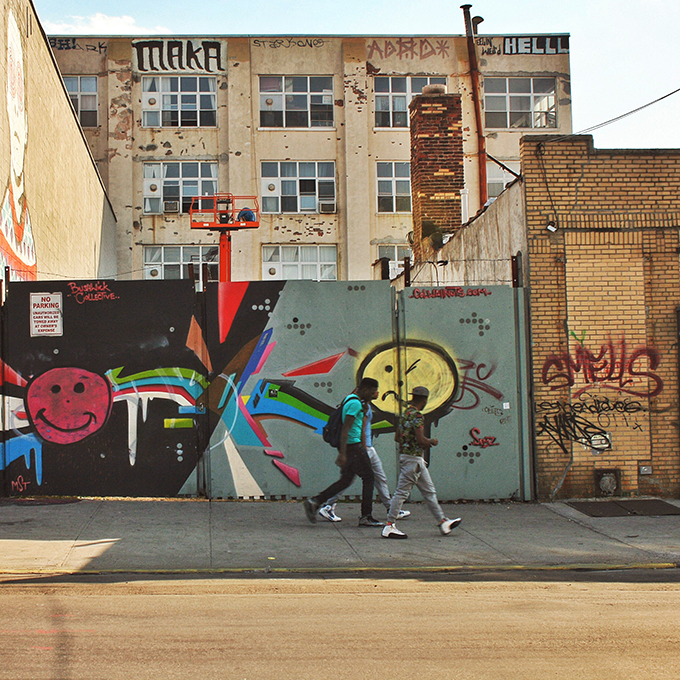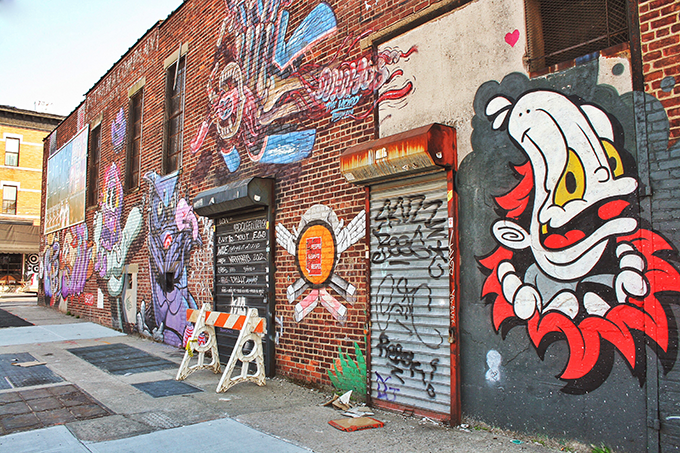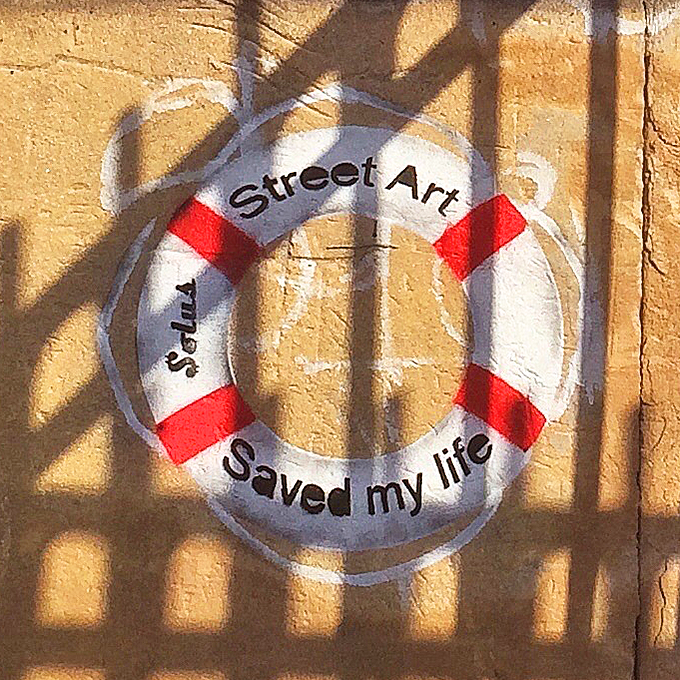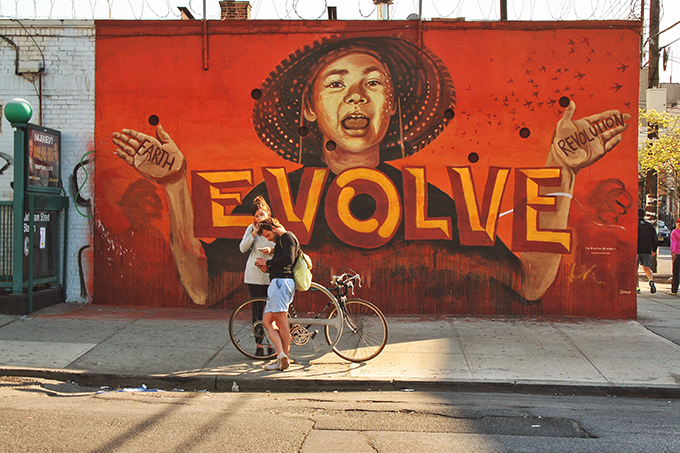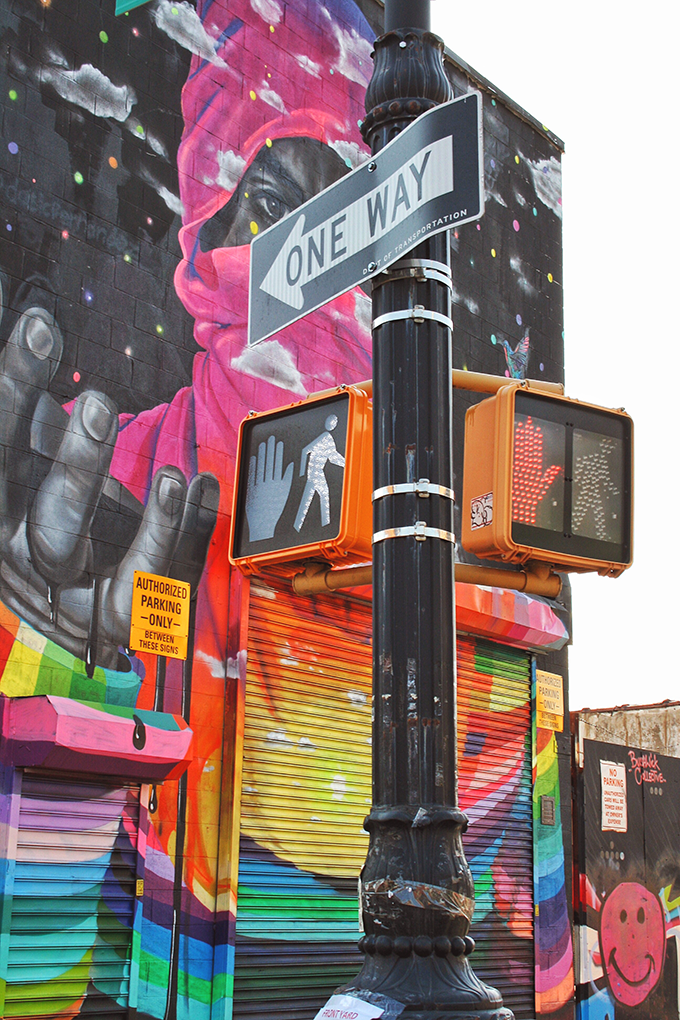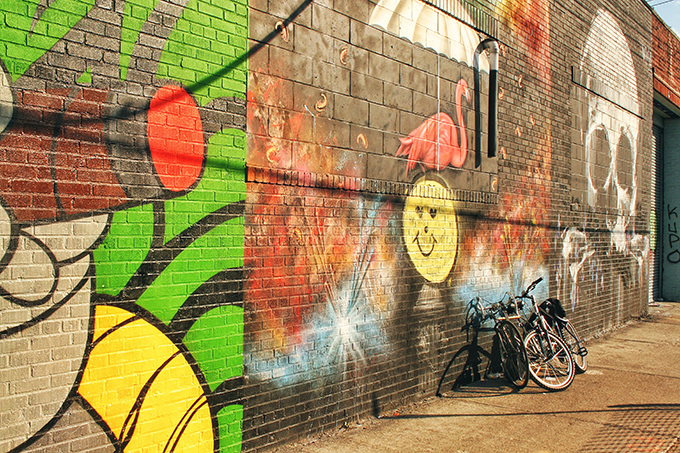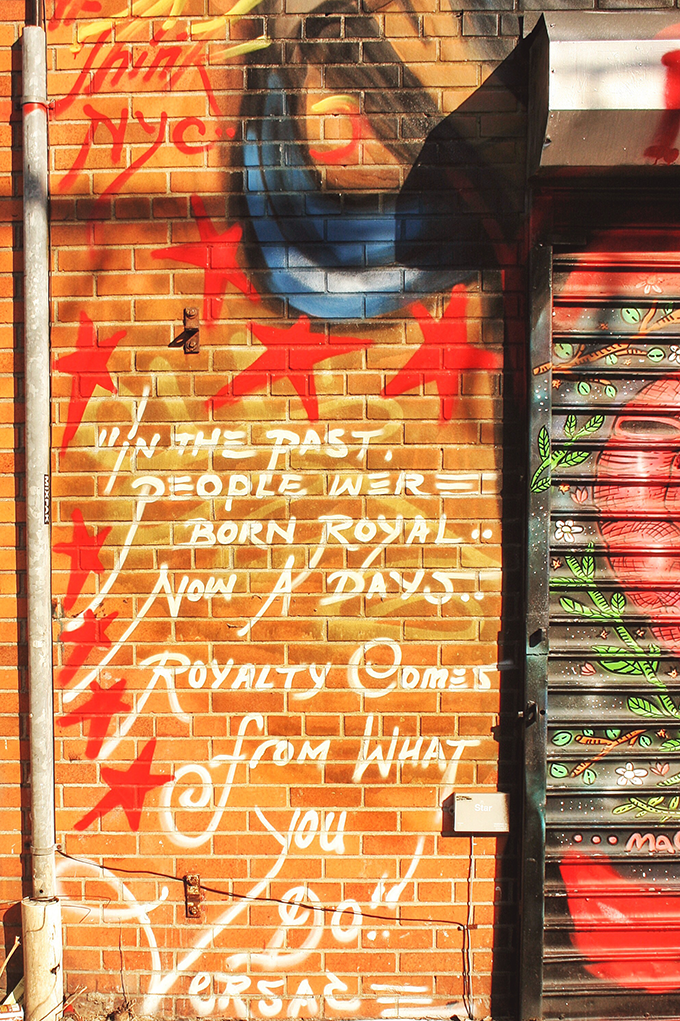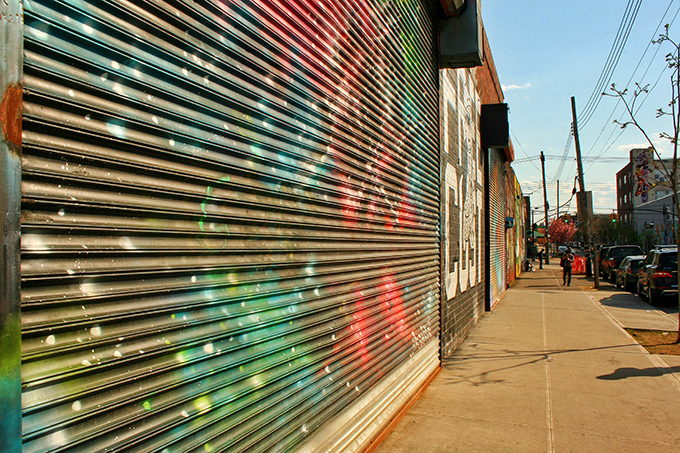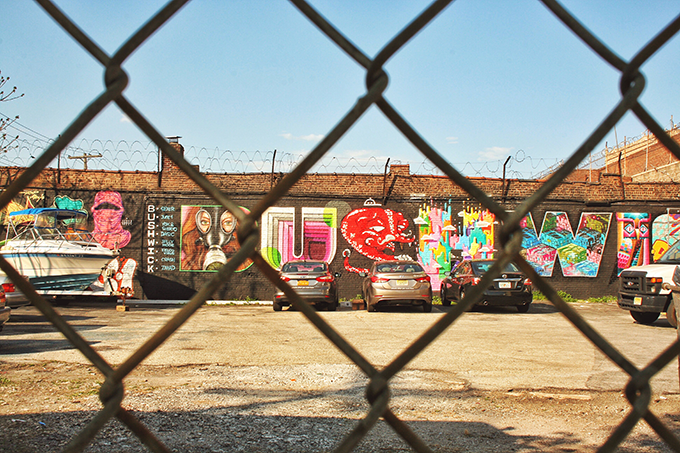 ---
Craving more travel? Follow my adventures on Instagram with the hashtag #justinemeetsworld!