---
My August Soundtrack is a 3 hour playlist full of good vibes and my favourite late summer tunes! I discovered so many new artists, as well as a few new songs from bands I've listened to for a long time (like RAC). A few standout tracks this month include Even by Gold Spectacles, Catch the Rider by The Dubarrys, A Minute or Two by Cider Sky, Choose You Twice by Ben Zaidi, Young, Naive & Reckless by Grace Wood, Closer by Halsey & The Chainsmokers, Box Wine by The Foxies and Method Acting by Work Drugs (a band I first heard last month). If you're looking for a feel good playlist to hold onto that summer feeling just a little bit longer, click through for 41 fresh tracks!
---
AUGUST SOUNDTRACK
---
---
Craving more tunes? Here's a link to last month's soundtrack, or you can also listen to the playlist on Spotify. I've also populated each of my Monthly Soundtracks for the past year to my Spotify profile, for your listening pleasure. Or your can also browse the MUSIC section here on JustineCelina — I have over a year of playlists!
What have you guys been listening to? Leave me your recommendations in the comments, I'd love to hear from you! Do you use Spotify? If you do, feel free to drop some links to your playlists, or playlists / artists you think I'd enjoy.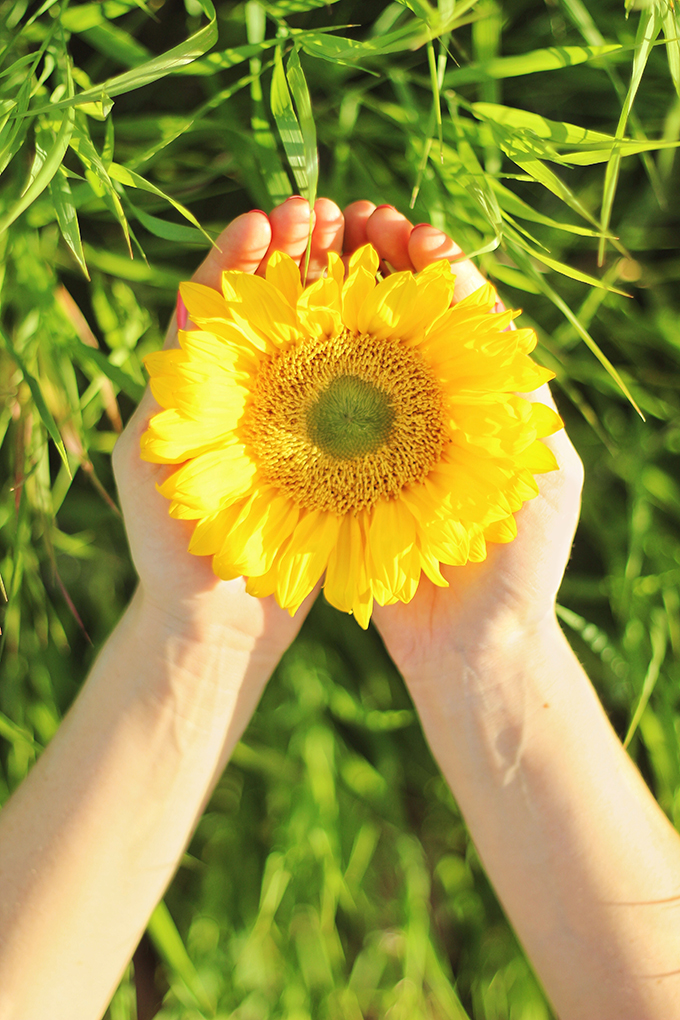 Love sunflowers? You'll love August's Digital Blooms — a series where Rebecca and I create free, downloadable wallpapers inspired by what's in season each month. For August it's all about sunflowers and mod 60's vibes!
---
Disclaimer: This post is not sponsored, and contains my genuine thoughts, ideas and recommendations.
Save
Save
Save
Save
Save