My July Soundtrack is a 3.5 hour playlist of free spirited indie, upbeat alternative, tropical house and a healthy dose of hip hop! It's a perfect soundtrack for long weekend adventures — whether you're roadtripping, camping or enjoying the summer weather with friends over cocktails. A few standout tracks this month include Happy Now by Shapes in Calgary (who actually hails from Brooklyn!), Waking Up by Mr. Little Jeans, Kicks by Lauren Aquilina, American Fool by Work Drugs and Don't Worry Bout What The Fuck I'm Doing (yep, that's really the track title) from Negative Gemini. For you hip-hop lovers, Complex Garden's Shinobi Gaiden, Bright's Doing Things and Chance the Rapper's Summer Friends sounded especially good to my ears this month. Tune in for 58 fresh tracks to jam out to this summer!
---
JULY SOUNDTRACK
---
---
Craving more tunes? Here's a link to last month's soundtrack, or you can also listen to the playlist on Spotify. I've also populated each of my Monthly Soundtracks for the past year to my Spotify profile, for your listening pleasure. Or your can also browse the MUSIC section here on JustineCelina — I have over a year of playlists!
What have you guys been listening to? Leave me your recommendations in the comments, I'd love to hear from you! Do you use Spotify? If you do, feel free to drop some links to your playlists, or playlists / artists you think I'd enjoy.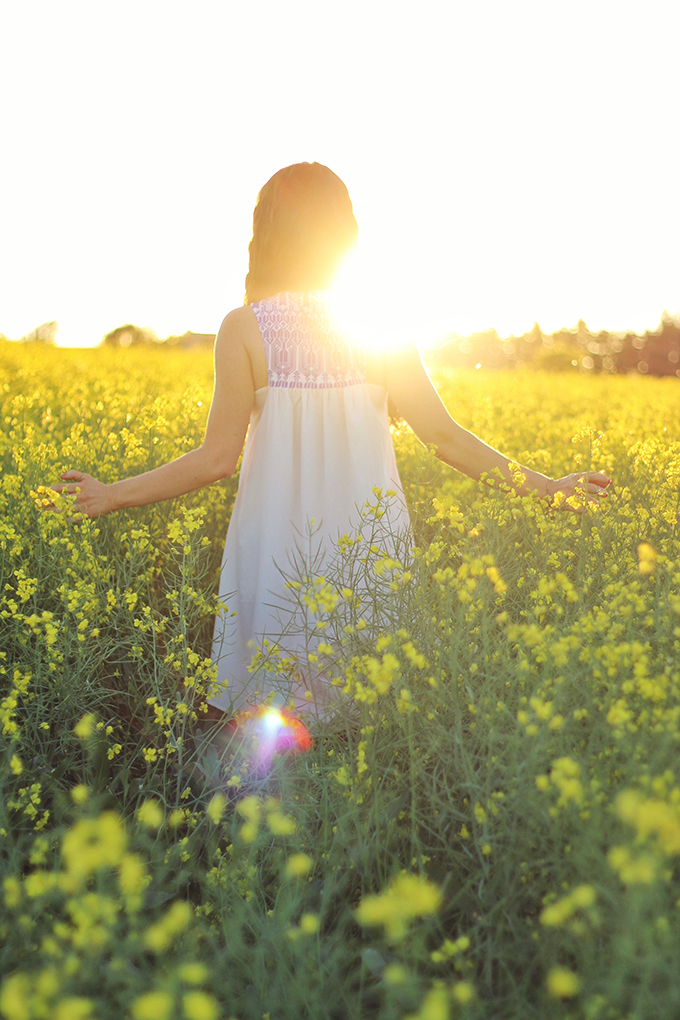 This album cover is an outtake from a recent style post we shot in a canola field right behind my family home in rural Alberta. Isn't the canola beautiful? We managed to catch it in full bloom before the field turned green just a few days later. I hope you enjoy my July Soundtrack and have a great long weekend!
---
Disclaimer: This post is not sponsored, and contains my genuine thoughts and recommendations.
Save
Save
Save
Save
Save
Save
Save
Save
Save
Save
Save
Save
Save
Save
Save
Save
Save
Save
Save
Save
Save
Save
Save
Save
Save
Save
Save
Save
Save
Save
Save
Save
Save
Save
Save