Getting out of the city on the weekend, even just for the day, always refreshes and re-energizes me! This summer I'm learning that I don't have to travel far to satisfy my wanderlust, and that there are so many amazing things to see and do right in my own province. On August long weekend we headed to Lake Louise for the day and hiked to the Lake Agnes Tea House — it's a moderate hike with beautiful views that takes about 3 hours round-trip. At the top of the trail there's a lovely tea house perched on Lake Agnes (and very friendly chipmunks!). Here's a collection of my favourite images.
---
I've had my Canon Rebel XTi for 8 years, and a couple of weeks ago it finally died. It was a great camera for me — I learned a lot about photography with it over the years. I feel like I've outgrown it now, and was planning to upgrade anyway (just not quite yet!), so while I'm pondering which camera I want next, my friend Sheryl lent me her camera (thanks again Sheryl!). This hike was the first time I took it out — it's pretty similar to mine, so I picked it up easily. At the top of the trail, her memory card filled up, so these photos are a mixture of Sheryl's camera, and my iPhone 5, which I still take some of my favourite photos on. You know what they say… the best camera is the one that you have!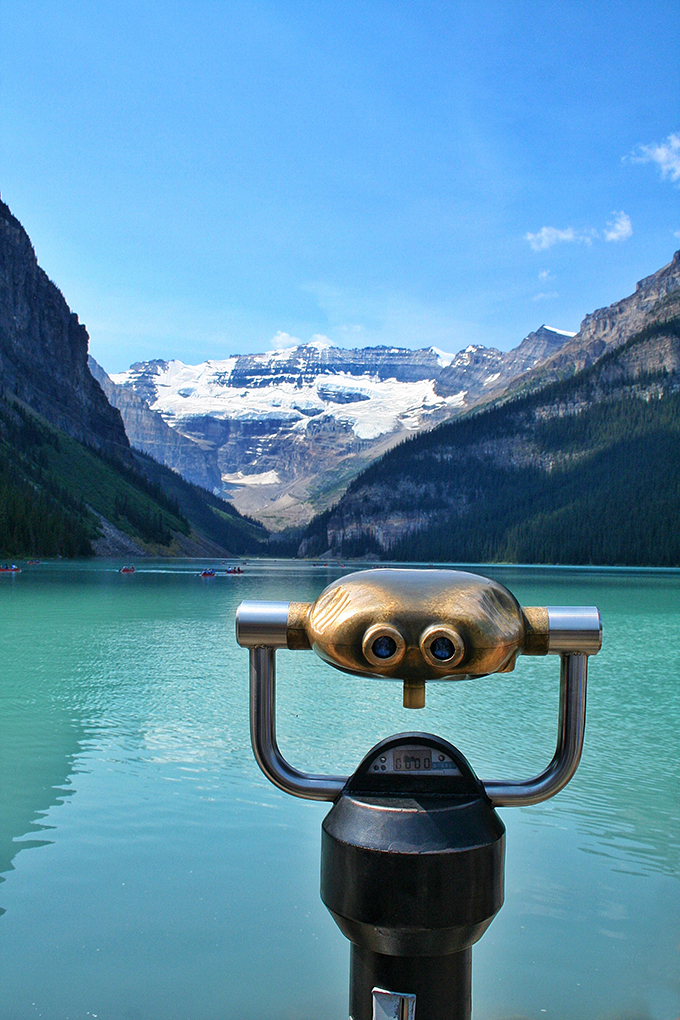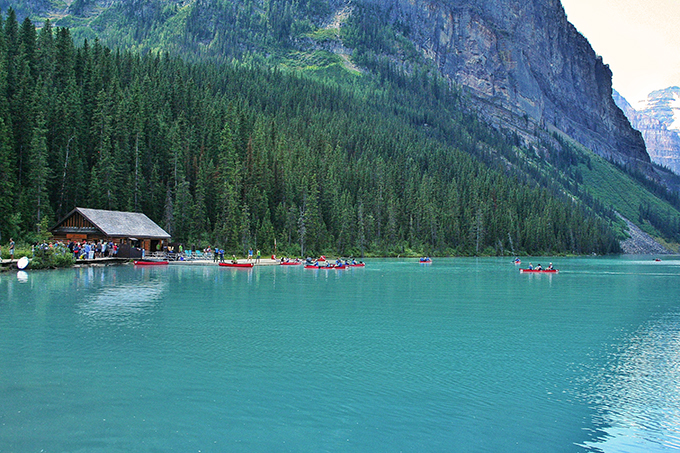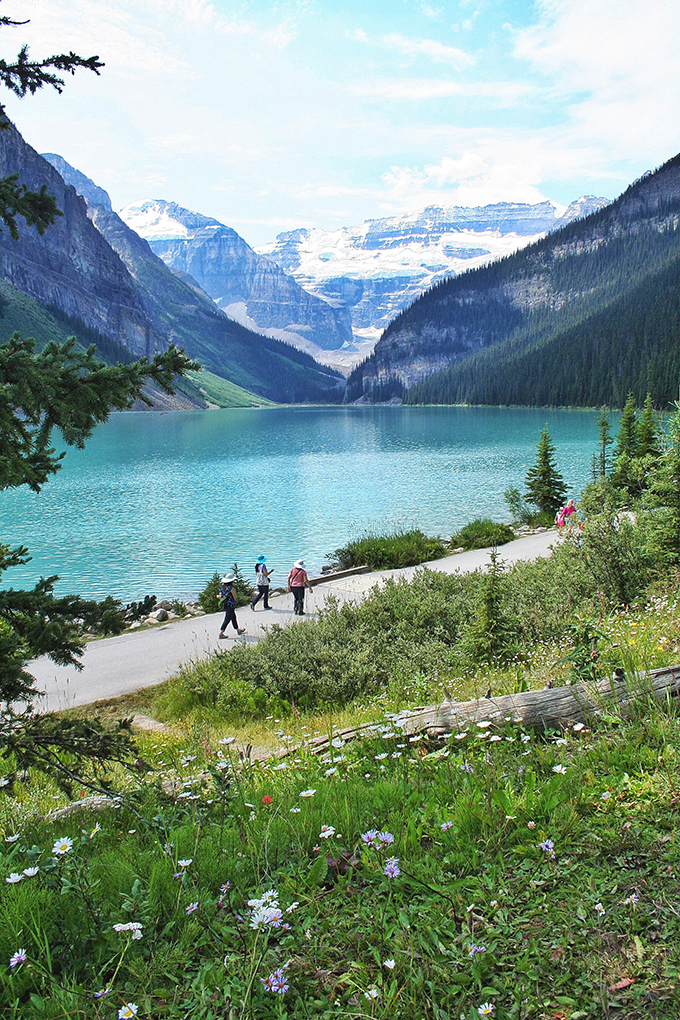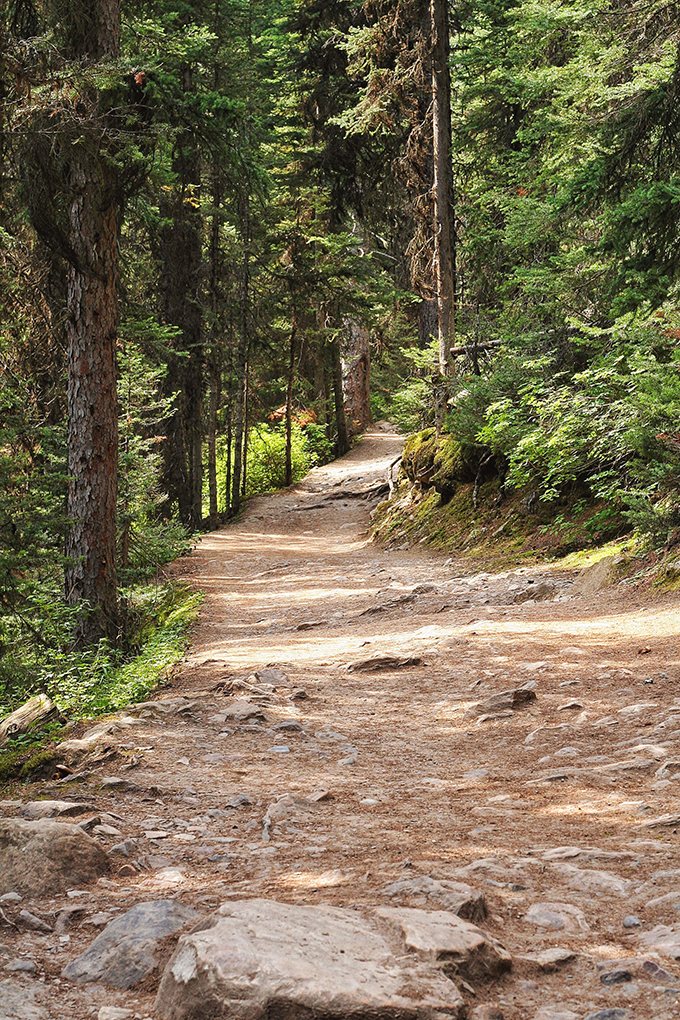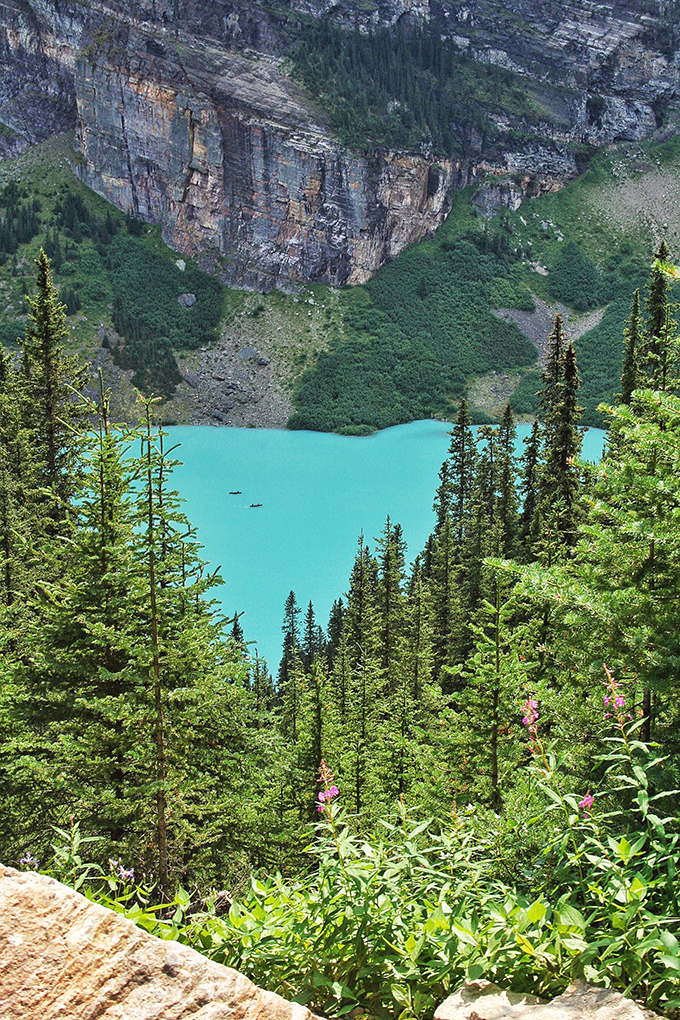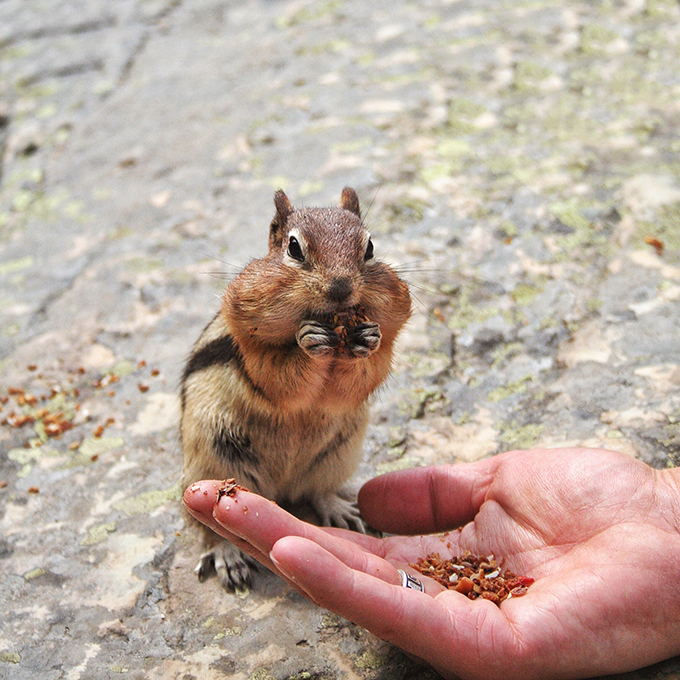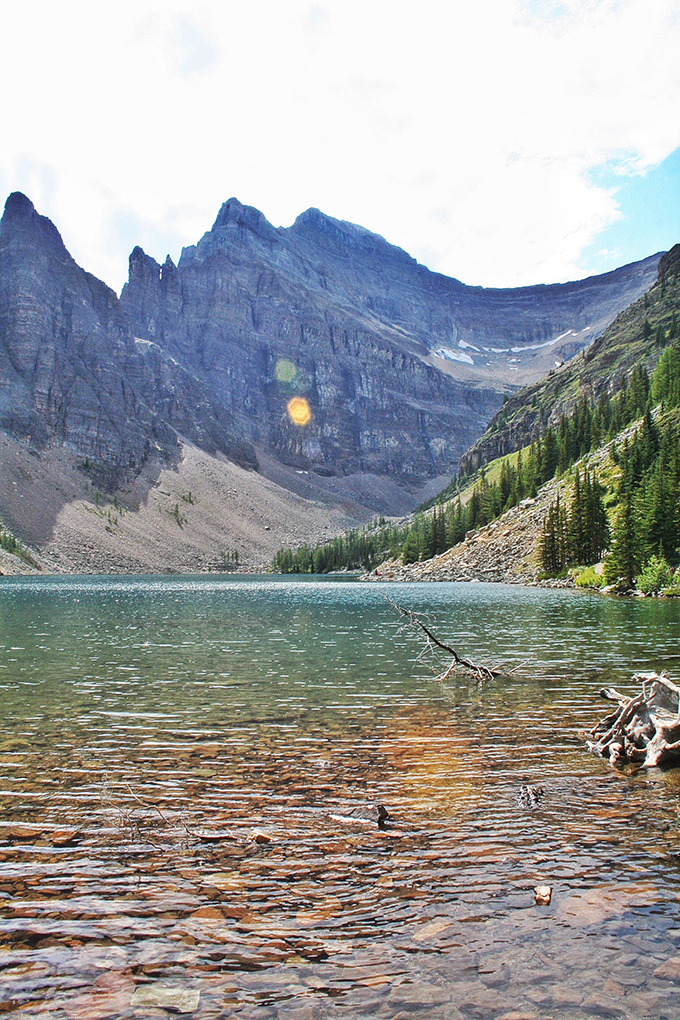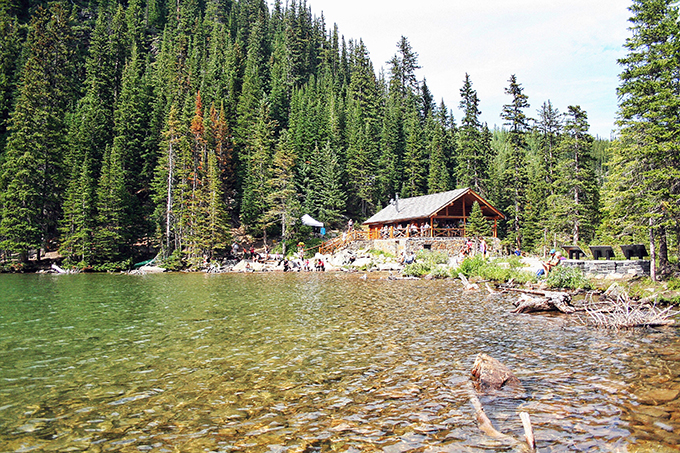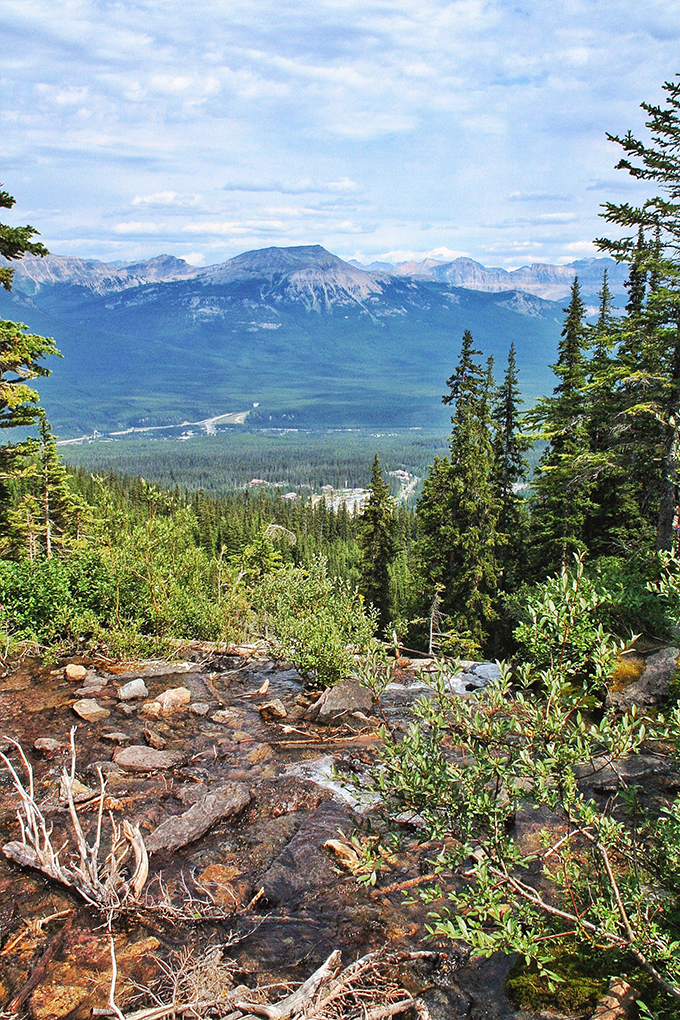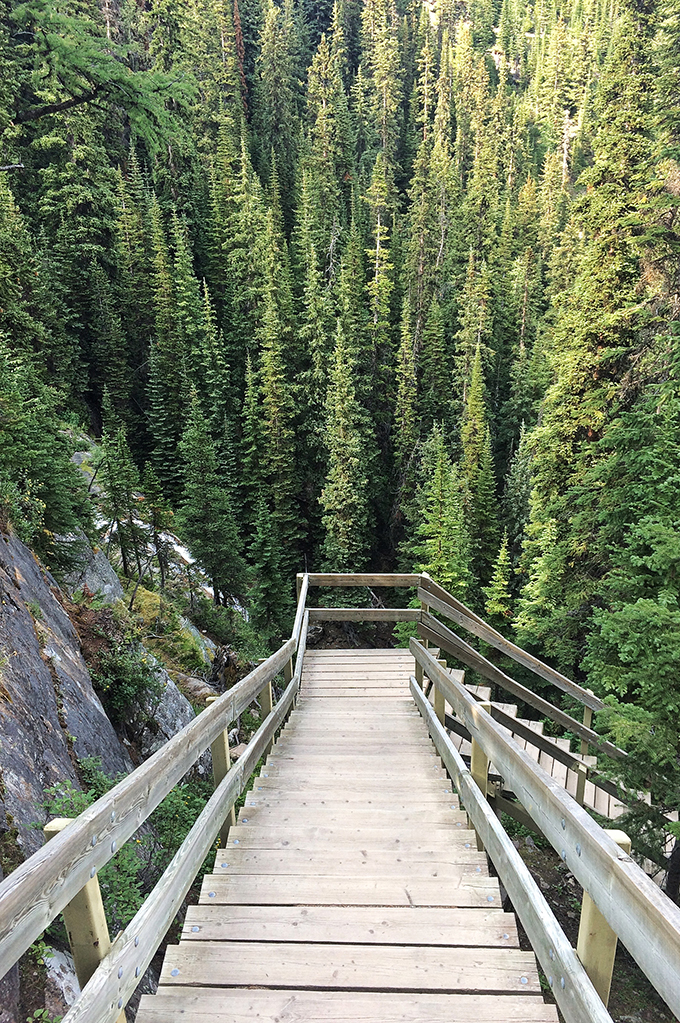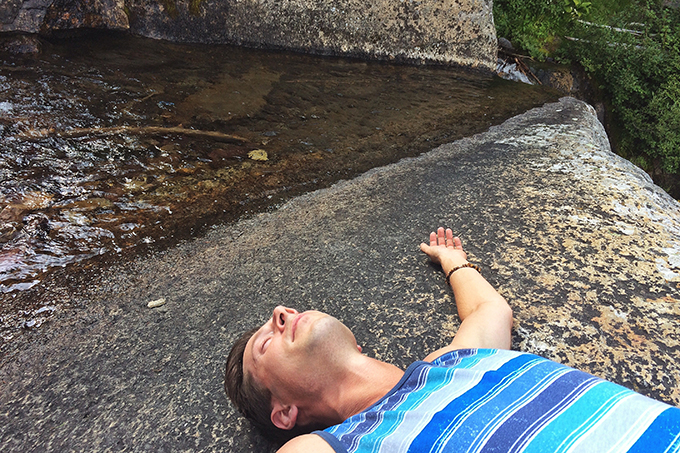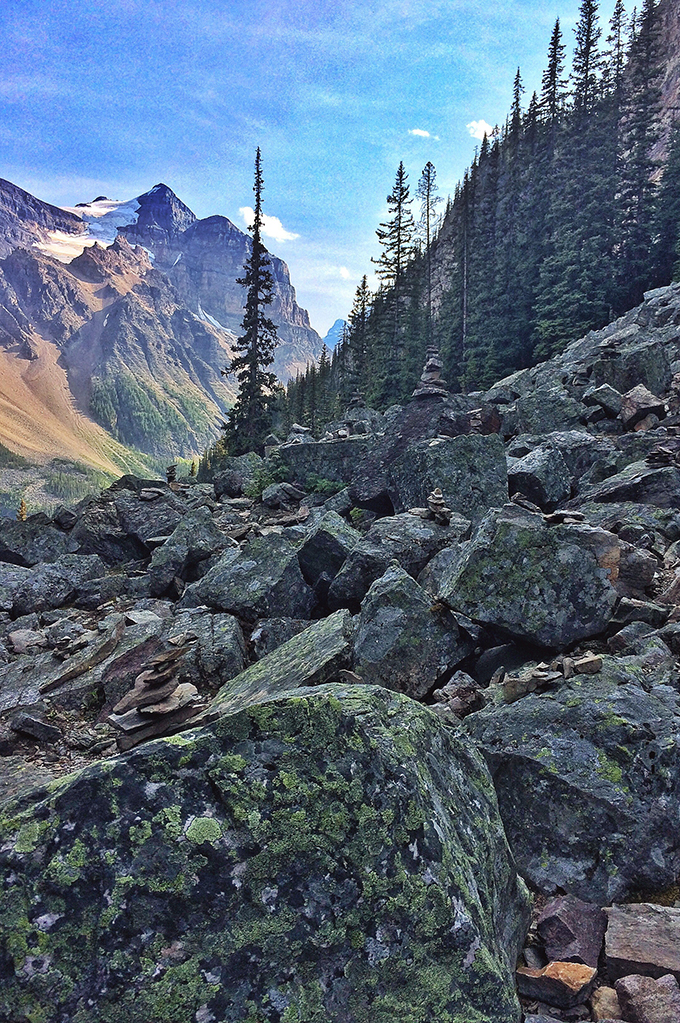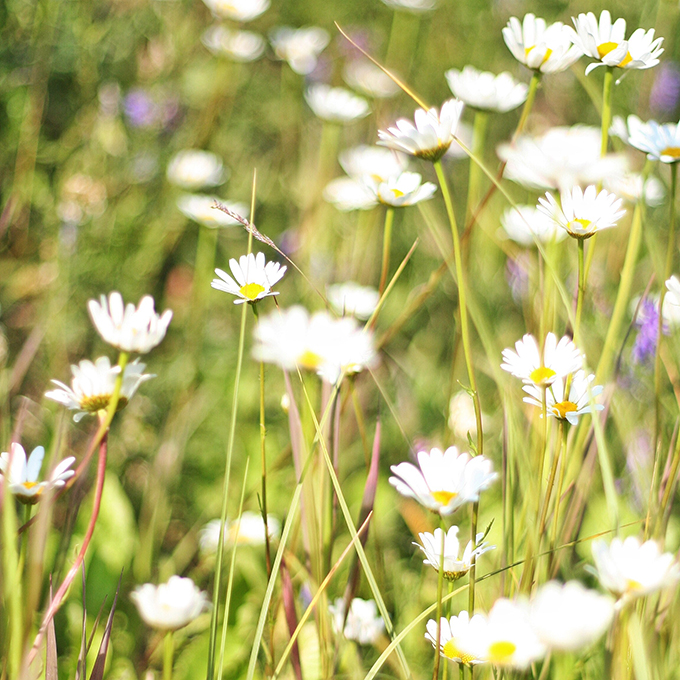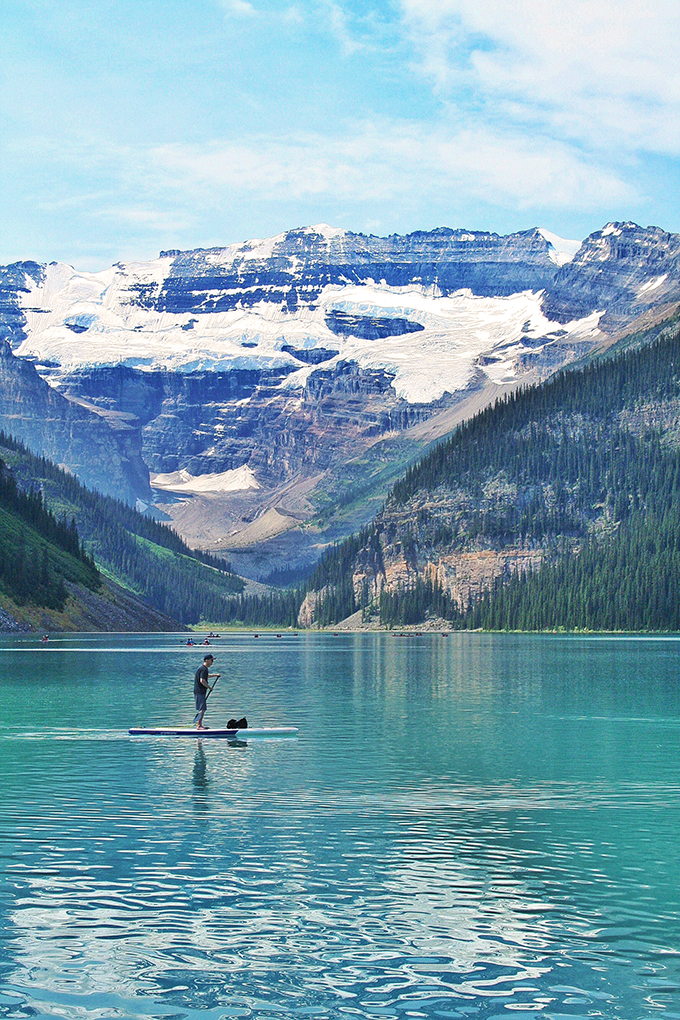 ---
This chipmunks at the top of the trail literally went inside our backpack to get some of our trail mix! I can't believe how friendly (and cute) they were. If you're interested, here's the recipe for my Toasted Trail Mix. What are your favourite hikes or things to do on a long weekend? If you have any recommendations, leave them in the comments for me!