Print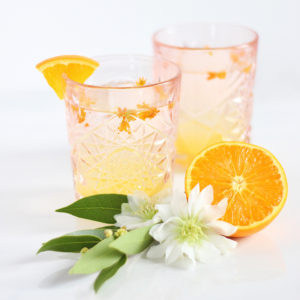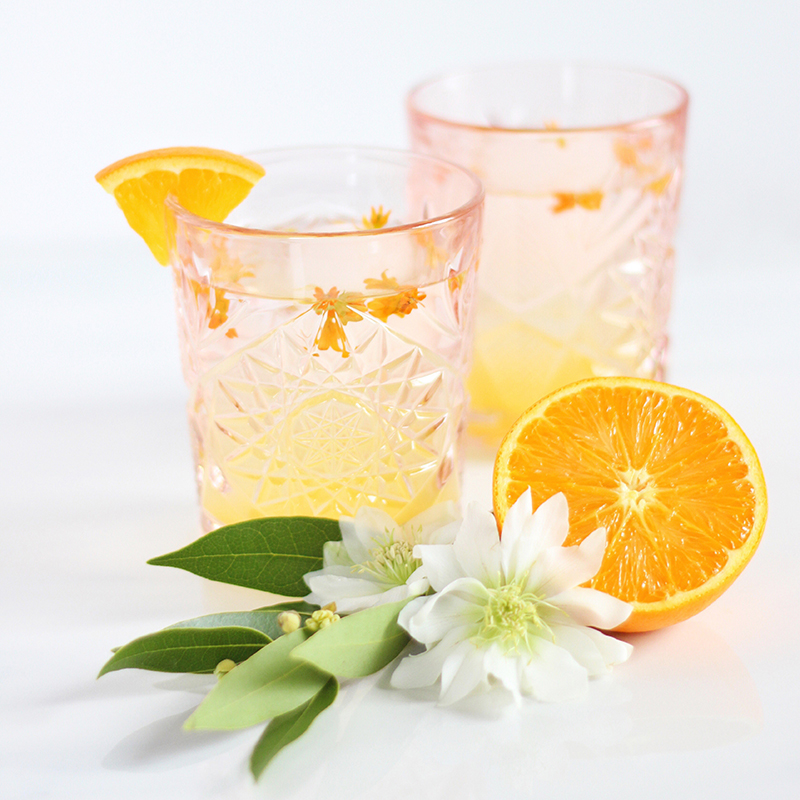 COASTAL ORANGE BLOSSOM GIN COCKTAIL
I'm embracing this beautiful new season here at JustineCelina with my Coastal Orange Blossom Gin Cocktail -- inspired by my recent trip to the west coast. Delicate and ultra mellow, this refreshing spring sipper features small batch, hand harvested, artisanal gin from Canada's Vancouver island complimented by a fusion of orange blossom water and hydrating coconut water, finished with a splash of fresh orange juice. With just 4 ingredients, this elegantly understated gin cocktail is simple to prepare, but sure to impress. My Coastal Orange Blossom Gin Cocktails would be the perfect accompaniment to a light spring lunch, garden party, birthday party or shower. If you're in the mood for something lighthearted this Friday afternoon, settle in for this ultra floral, spring inspired recipe!
COASTAL ORANGE BLOSSOM GIN COCKTAIL
2

oz

gin

1

oz

orange blossom water

2

oz

freshly squeezed orange juice

(1 orange yields approximately 1 oz of orange juice)

4

oz

unsweetened coconut water

Ice
Fill your cocktail shaker with ice.

Add the gin, orange blossom water, orange juice and coconut water.

Cap your cocktail shaker, give it a thorough shake and strain into an ice filled cocktail glass.

Garnish with an orange wedge and / or edible flowers.

Bottoms up!